Start main content
08 Oct 2021
HKU Science obtaining new accreditation for the Major of Environmental Science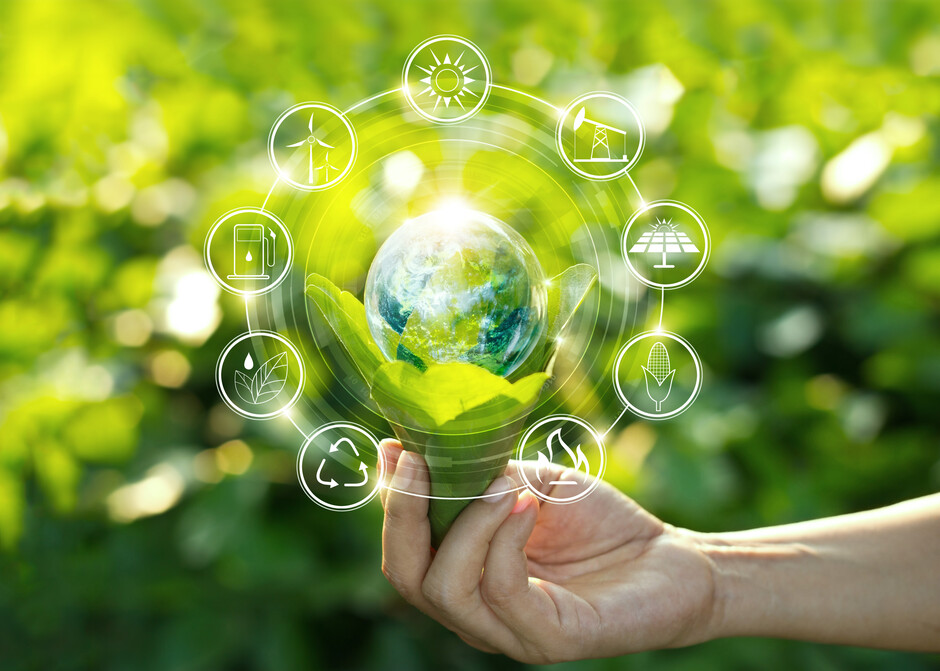 The Faculty of Science is delighted to announce that the 6901 Bachelor of Science programme has been conferred accreditation for its Environmental Science Major by the Hong Kong Institute of Qualified Environmental Professionals (
HKIQEP
).

Students on the accredited pathway will benefit from the fast-track towards obtaining HKIQEP's Professional Membership, with the number of work experience years needed post degree reduced to 5 years in lieu of the standard 10 years. Additionally, apart from the partial exemption in the Professional Assessment (Part 1), they will also be eligible for HKIQEP's student membership during their study period at HKU. This will facilitate students' interactions with practicing, local environmental scientists through networking opportunities and professional development activities.

To graduate with the Environmental Science Major accredited programme, students will be required to take 7 specific advanced courses on top of their compulsory curriculum.

Dr Caroline DINGLE, Senior Lecturer at the School of Biological Sciences and Coordinator of the Environmental Science Major remarked, "This accreditation reinforces the integration of practical applicability and essential knowledge into our Environmental Science courses in order to equip graduates with the skills and knowledge they need to contribute to solving our most pressing environmental problems. The accreditation will provide opportunities for students to build networks with environmental professional in Hong Kong and increase their understanding of how their classroom-based knowledge can be applied in the workplace
The
HKIQEP
is a local professional body established in 2015 to support environmental management in Hong Kong and monitor the quality of ongoing work in the environmental field.
For more information on our Environmental Science undergraduate major, please click
here
.