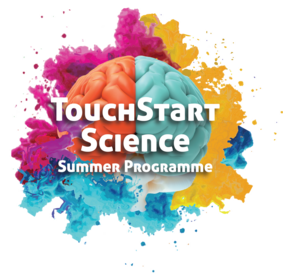 Take your first steps into the exciting world of science through the 3-day interactive summer workshops led by the enthusiastic researchers of HKU Science! Through talks, lab visits, demonstration, group projects and more, you will get the chance to delve deeper into more advanced topics in the scientific limelight. Embark on your journey into the exciting world of science and ignite your scientific inspiration!
Date: July 24-26, 2024 (Wed-Fri)
Eligibility: Form 4-6 / Year 11-13
Programme fee: HK$2500/workshop

More details will be provided in due course.