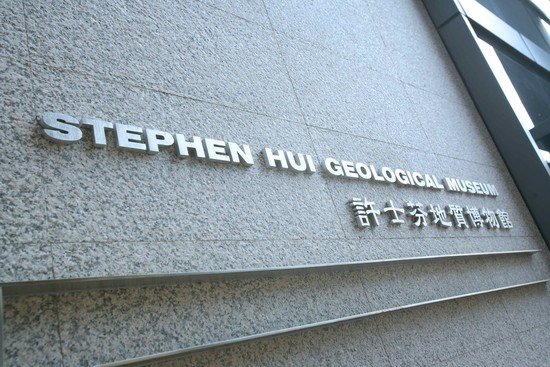 The Stephen Hui Geological Museum is the first geological museum in Hong Kong. A comprehensive mineral collection from all over the world collected and donated by Dr Stephen Hui forms the core of the Earth Material display. The mission of the museum is to inspire an understanding and appreciation of the dynamic natural world of Earth Sciences, and its application to our daily life and to provide an attractive object-based learning laboratory for the nature and evolution of our planet to visitors of all ages.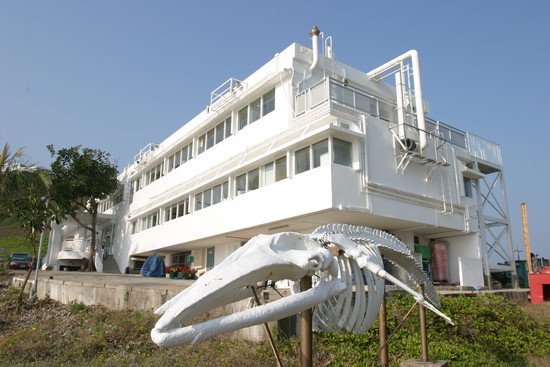 The Swire Institute of Marine Science (SWIMS) is an internationally acclaimed research centre focusing on marine science in Southeast Asia. It is a remote research facility of the Faculty and is located on the shores of Hong Kong's only Marine Reserve in the Cape d'Aguilar peninsula. The principal aims of SWIMS are to train young scientists who will play a role in the management and conservation of marine resources in this region, and to foster links and collaborations with other marine facilities in the Southeast Asian and global scientific community.
SWIMS's research focuses on the marine biodiversity of the South China Sea, specifically on coastal ecology and physiology, toxicology and bioremediation, and the management and conservation of marine resources.