Examples of Research Experiences
Overseas Research Fellowship (ORF)
Summer Research Fellowship (SRF)
Guidance from Research Mentor
Frontiers of Science Honours Seminar
International Scientific Conference
Final Year Project
A wide spectrum of scientific research areas:
Biological Sciences
Chemistry
Earth Sciences
Mathematics
Physics
Statistics and Actuarial Science
Overseas Research Fellowship (ORF)
Examples of institutions in which Overseas Research Fellowship (ORF) was held in the past years: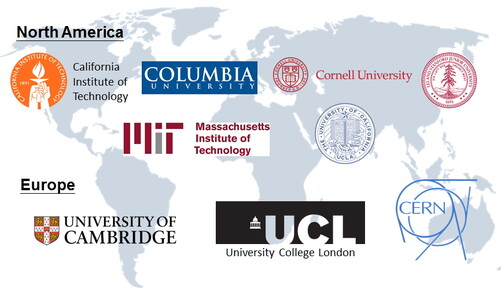 North America
California Institute of Technology
Columbia University
Cornell University
Massachusetts Institute of Technology (MIT)
Stanford University
University of California
(Berkeley & Los Angeles)

Europe
CERN
University of Cambridge
University College London
Listen to Our Students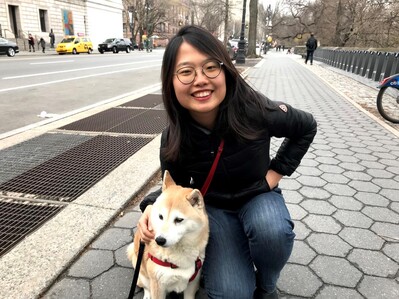 ZHAO Christina
2020 BSc graduate (Major in Physics)
ORF Participant at Department of Applied Physics, Yale University
"My year-long research experience at Yale was formative. I was extremely lucky to join a research group that shows great support to undergraduate. That's the best summer I have ever had, and I enjoyed my life there as a researcher."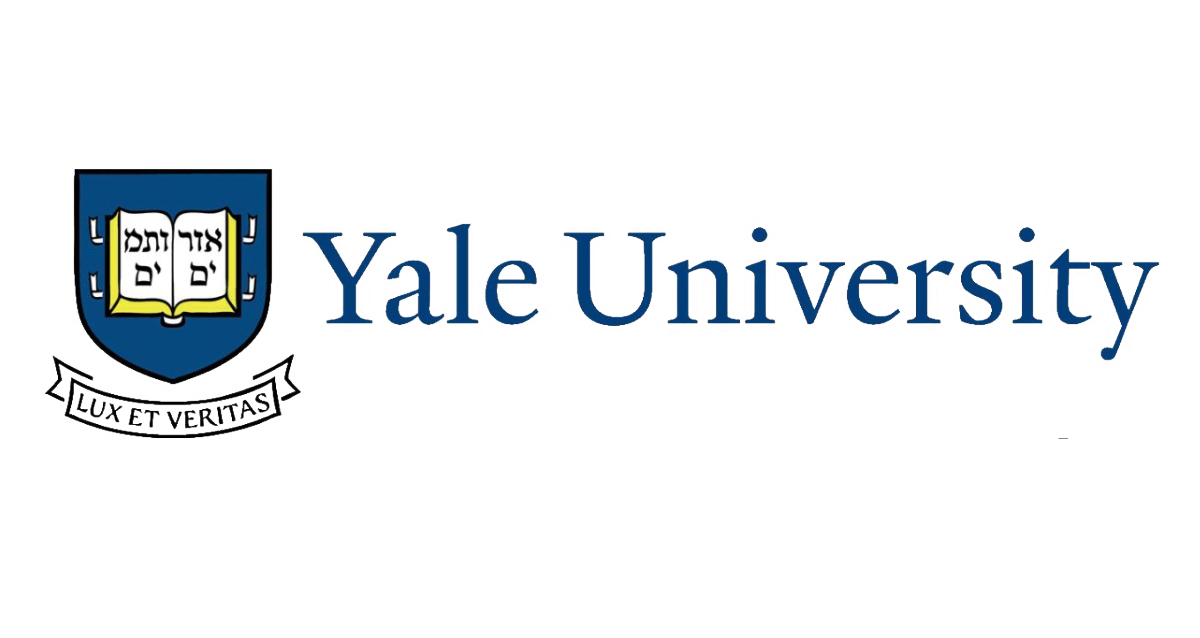 Christina's experience of participating in Overseas Research Fellowship
"I was given a chance to work on an independent research project with explorative nature. I got to meet with the professor every week to discuss various ideas and techniques related to my problem. During the summer, we met weekly for group meetings and journal clubs, where we share our project progress as well as interesting papers. Being in such a scientific community also allowed me to have engaging conversations about research with other group members on a daily basis, which helped me link cross-domain ideas to my own project."