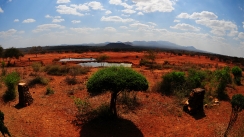 About the Major
Environmental Science is an interdisciplinary major which provides students with a strong scientific and technological background for understanding and addressing environmental challenges. The Major includes a flexible teaching and learning programme so students can explore environmental issues from a range of aspects.
Introductory courses in the Major emphasize fundamental knowledge about the living, physical and sustainable environment and provide students with a solid scientific background and an understanding of the processes that sustain life on earth. Advanced courses allow students to gain a deeper understanding of pressing environmental challenges and gain experience in designing effective solutions to these problems. Newly added courses emphasize economic and social science approaches to address these issues. There are many opportunities for experiential learning, and we currently offer four international field trips as part of the major. Throughout their study, students are encouraged to undertake their own independent and often applied study to incorporate critical thinking, field and laboratory work, documentary and archive scholarship as integrated elements of relevant courses. By completing the Major, students will have enhanced their knowledge in environmental science and have improved their problem-solving ability, communication and social skills. Students will be prepared to work in a wide variety of environmental-related jobs, including industry and government agencies, where they will help manage wisely the resources for which they are responsible.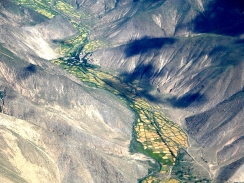 Career Prospects
There is an increasing demand for environmental science graduates, both locally and internationally including:
environmental consultants for environmental impacts assessment, engineering, advising government departments and international organisations, risk analysis for insurers, re-insurers and commercial organisations;
environmental laboratories using skills in eco-toxicology, bio-remediation, pollution control and environmental protection;
planning departments for energy policies, resources management, land-use planning, statutory regulations and hazards prevention;
environmental professionals in conservation organisations, habitat and ecosystems management, conservation biology and fisheries;
teaching profession as academics and school teachers.
Student Sharing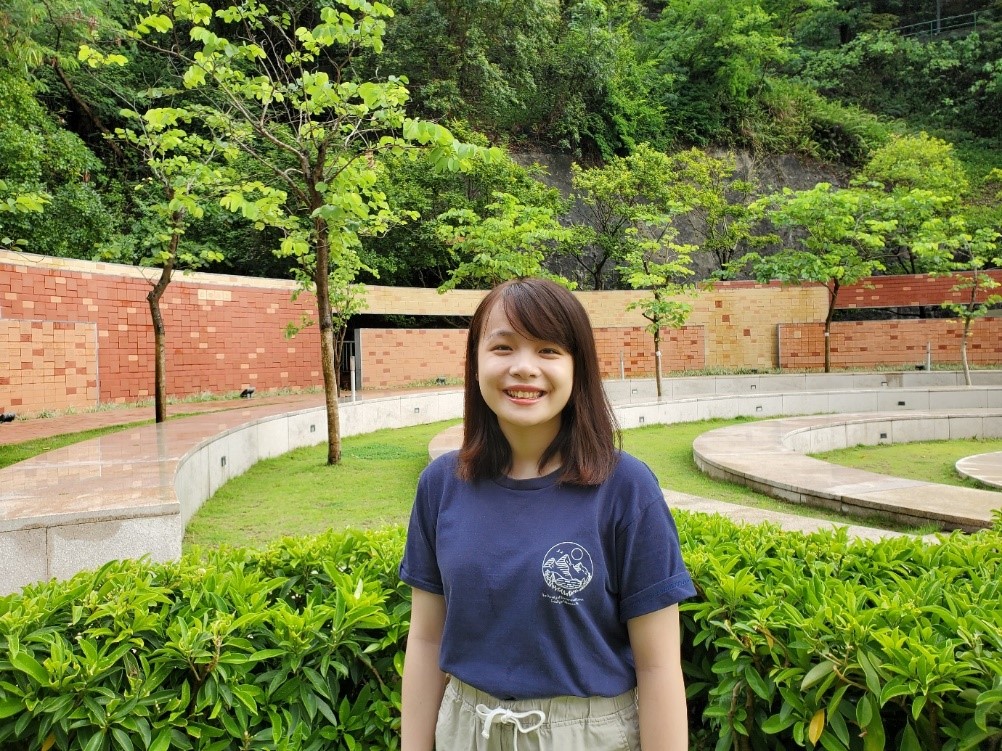 TSUI Teresa Ka Wing
2020 BSc graduate (double major in Environmental Science and Geography)
2020 cohort Master of International Forestry at the University of British Columbia
"It is always a memorable experience for me to study Environmental Science at HKU. The interdisciplinary program structure allows me to explore a wide range of topics such as pollution, earth system sciences, ecology and biodiversity, statistics, and environmental law in Hong Kong. This has enriched my academic background and enhanced my critical thinking when I am addressing and examining complicated environmental issues. What's more, participating in different field trips and research, doing laboratory work and internships, and being the executive committee of the Society of Environmental Science have prepared me as an all-rounded person who equips practical skills and interpersonal skills. The most precious assets of the Environmental Science major are the teaching staff, schoolmates, and the administrative staff who have always been very supportive throughout my studies and I am really blessed to have them in my university life."