Objectives and Content of Junior Science Institute (JSI)

Junior Science Institute (JSI) was introduced by the Faculty in 2009. It offers fun-filled science workshops and science-rich experiences to scientifically inclined senior secondary school students. We have designed a series of workshops and hands-on learning programmes for students to expose to different science disciplines. Through a variety of inspiring workshops, laboratory exercises, lectures and other interactive activities, participants are able to embark on a journey of science exploration.
In coming academic year, JSI workshops in the areas of Artificial Intelligence, Biological Sciences, Chemistry, Earth Sciences, Mathematics, Physics and Statistics will be offered. The workshops offer students opportunities to broaden their horizons in various science disciplines.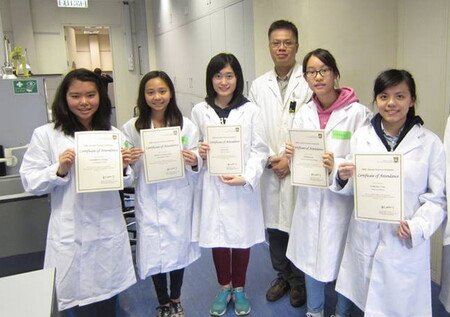 Recognition of Participation

Students who have successfully completed the face-to-face JSI workshops will be awarded a certificate of attendance. Special consideration may also be given to JSI participants for admission to the 6901 Bachelor of Science programme.
JSI is also applicable to fulfill the Other Learning Experience (OLE) requirements in the Senior Secondary School curriculum.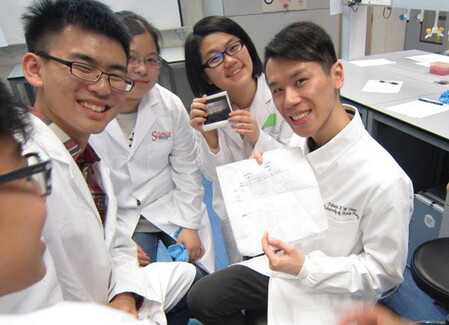 What Our Participants Say
"We could get in touch with the undergraduate students and we were able to experience university life at HKU like them."
"Nature became our classroom in the field trip, where we gained scientific knowledge through hands-on field work."
"JSI covers many interesting science topics and we got inspired through the interactive workshops."
"The workshop enriched my knowledge in science which was related to our daily life."