Start main content
20 Apr 2018
A team led by Actuarial Science alumnus won two awards at HKU DreamCatchers 100K Final Pitch 2018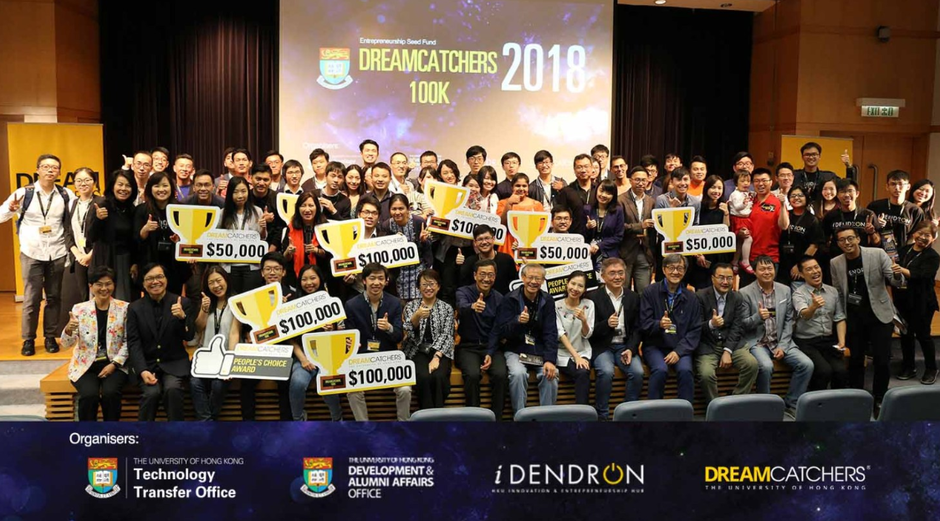 A team led by our Actuarial Science alumnus, Mr William Yeung, won the Junior Prize and the Peoples' Choice Award at HKU DreamCatchers 100K Final Pitch 2018.
The team "MediConCen", by using their expertise, will build the first blockchain insurance medical network in the world. The blockchain will instill trust to even the smallest bonesetters, mobilizing medical experts all over the world to serve the insured population without middleman.
Congratulations to the team for the outstanding performance in the competition.
For more information, please visit:
http://www.dreamcatchers.hku.hk/?p=2270