Start main content
11 May 2023
Professor Wang YAO - Excitement as the Driving Force for New Discoveries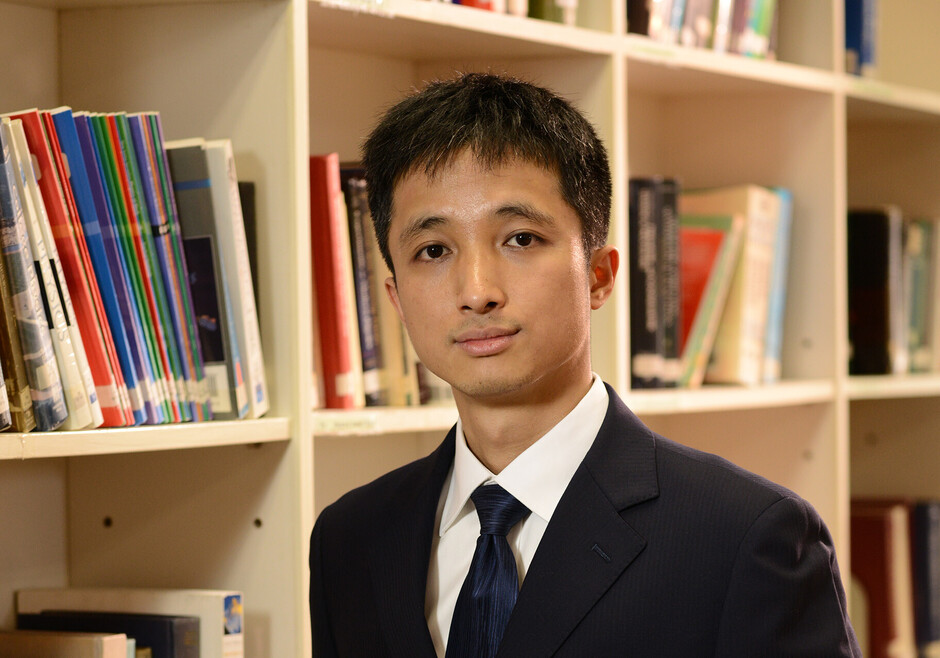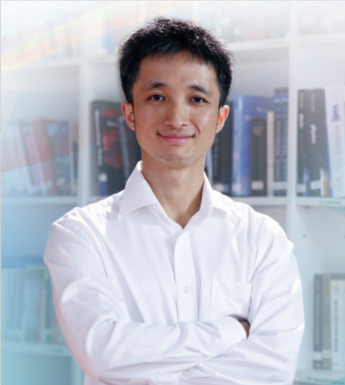 Professor Wang YAO
Chair Professor of the Department of Physics
Research interests: Theoretical Condensed Matter Physics, Quantum Physics and Optical Physics
Research achievements: Professor Yao and his team have reshaped the understanding of valley quantum degree of freedom in electronic systems, and opened the door to its versatile control in two-dimensional materials. While the potential impact on technology remains to be seen, their work marks an important step forward in this field. capturing the interest of the research community
.
Uncovering new phenomena and controlling physical processes in novel ways is incredibly fulfilling.
What inspired you to pursue a career as a physicist?
Physics has been my favourite subject since high school. I was very fortunate to have an inspiring physics teacher who taught me the subject. I participated in the National Physics Olympiad during my high school period, an experience that encouraged students to explore beyond what is taught in class, and eventually led me to choose a physics major in university.
What challenges did you encounter at the beginning of your research career?
Like everyone at the beginning of the tenure track, the challenge laid in the transition. Before, I worked with senior people as part of their team. Now, I have to build my own research team, find my own research projects, and establish visibility as an independent Principal Investigator on the international stage. My experiences on two different research fronts during PhD and postdoc helped me to find an interdisciplinary area across the condensed matter, quantum physics and optical physics. Luckily, the emergence of twodimensional atomic crystals provided a wonderful arena for my study.
How do you find your passion in this field as well as maintain it?
My passion for doing physics research comes from the excitement of discoveries from time to time. Discovering physical phenomena that are not known before, and being able to control physical processes in a way not possible before, is truly fulfilling.
What are the biggest problems regarding current physics research?
There are many big scientific problems that remain to be tackled. One grand challenge that can impact everyone's life is to revolutionise the physics foundation of information technology. The rapid development of modern information technology in the past five decades has been based on the continuous scaling down of microelectronic devices that improve cost, performance and power. This trend, empirically summarised as the Moore's law, is coming to an end because of the intrinsic scale limit of silicon microelectronics, where quantum physics inevitably interferes with the functionalities at the nanoscale. The new era of innovation will be profoundly different, calling for new physics principles to encode and process information, e.g. using quantum degrees of freedom, and new matter platforms to host devices. The challenge is also a great opportunity for fundamental research.
What advice would you give to teenagers who are interested in science? What would you say to encourage them?
Be curious and be able to think outside the box. Keep an open mind and expose yourself to the various frontiers of modern science. This could be a golden time as acquiring information has never been as facilitated as today.
With HKU's commitment to research excellence, researchers are highly valued in the University. Can you tell us how HKU support your research?
HKU has provided a great platform to develop my career. I have experienced a friendly and supportive working environment and atmosphere here. The resources, internally and externally, are ample to grow my research as a theoretical group. I find the recognitions received from the university very encouraging.
Selected Awards and Achievements
2018-2022 Highly Cited Researchers by Clarivate Analytics
2021 Xplorer Prize 2021 Nishina Asia Award
2020 Fellow of American Physical Society
2020 Croucher Senior Research Fellow
2014/15 Outstanding Researcher Award, HKU
2014 OCPA Achievement in Asia Award (Robert T Poe Prize)
2013/14 Research Output Prize (Faculty of Science), HKU
2013 Croucher Innovation Award
2012/13 Outstanding Young Researcher Award, HKU