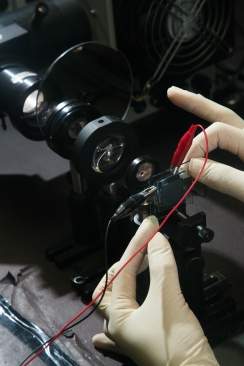 About the Major
The Major in Physics is aimed to provide students with a solid foundation in the subject. It covers a wide range of core courses which form the blocks of fundamental knowledge to learn specialisation, e.g. quantum mechanics, statistical mechanics, classical mechanics and electrodynamics. A large selection of elective courses is provided for students to pursue a wide range of topics from the very small scale (i.e. subatomic particles) to the large scale (i.e. cosmology). Students attain professional knowledge in physics, research experience and the training of analytical thinking and quantitative reasoning during their studies. Graduates are expected to have acquired the broad training which can equip them well for further studies in multiple science and technology disciplines and for work in their specialised area.
Summer Internship Programme
The Summer Internship Programme offered by the Department of Physics is designed for undergraduate students taking the Physics Major. It aims to provide opportunities for students to gain experience in applying the academic knowledge they acquired, and to widen their vision and scope of knowledge through participation in a practical working environment. During the 8-week programme, students work full-time with a supervisor at a related institution, such as world-renowned universities abroad, local secondary schools, or government institutions specialising in a particular area. This is a valuable learning opportunity for participating students who found that they have gained much more than just knowledge and practical experience. Through the programme, students have become more confident, independent, and have developed a deeper understanding in science which helps them identify the road to pursue in their future studies or career.
Career Prospects
Physics graduates are professionally qualified scientists who have also acquired extensive generic skills in problem-solving, experimentation, technical writing, creative thinking, research concepts, application of IT technologies, analytical thinking and many others;
Such skills are highly sought after in many employment domains especially those that are IT or technology-based and not just as scientific officers in industry or Government laboratories;
Graduates can pursue postgraduate studies in physics or other computational/ scientific/ technical disciplines, or enter the education sectors as school teachers in physics or STEM-related subjects.
Student Sharing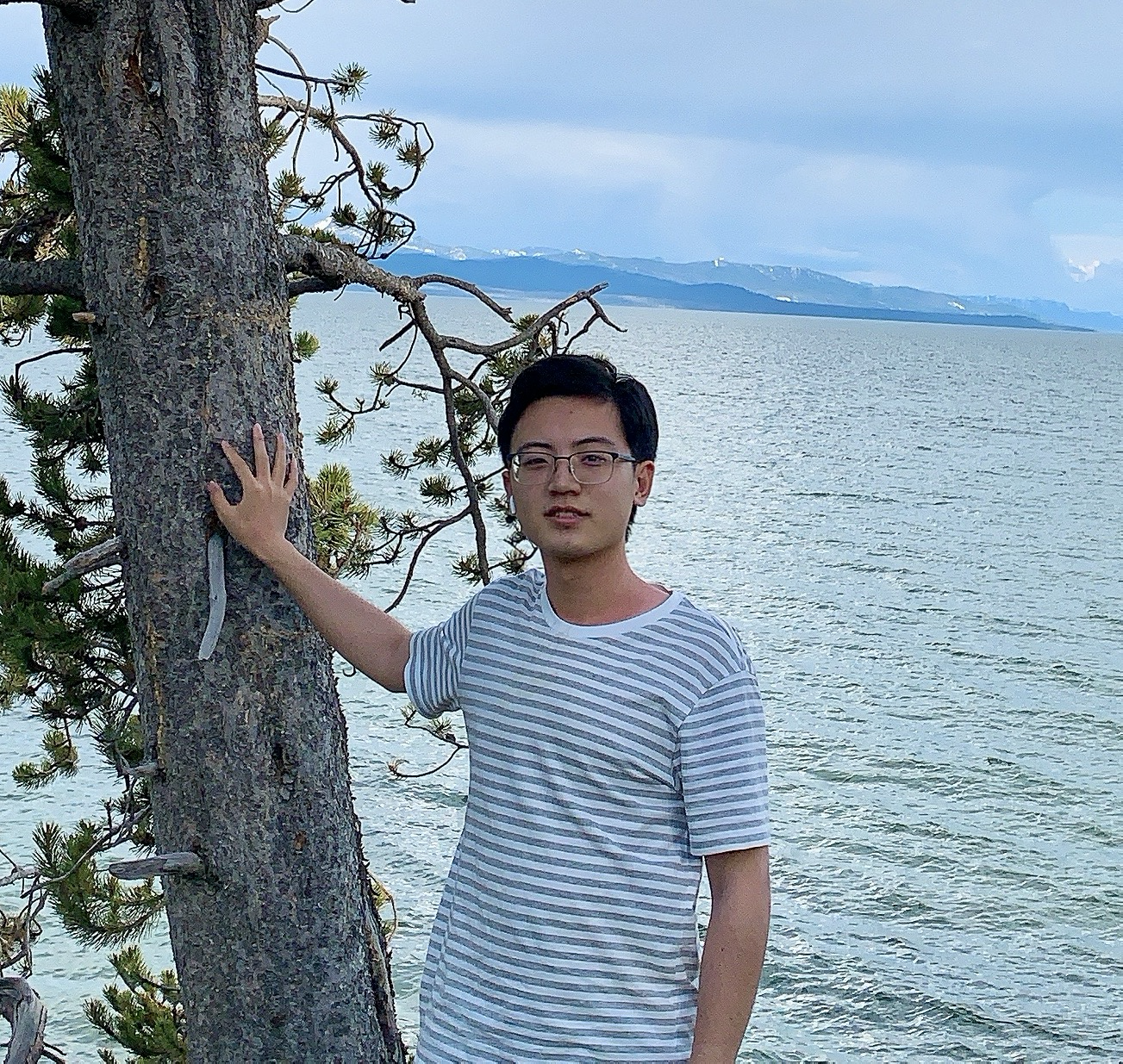 CAO Leonard Weihao
2019 BSc graduate (double major in Physics and Mathematics)
Participant of Overseas Research Fellowship Scheme in summer, 2018
Participant of Summer Research Fellowship Scheme in summer, 2017
Leonard is now pursuing a PhD degree in Physics at University of California, San Diego
"The BSc programme in HKU is very condensed and helpful in shaping our future careers. The flexibility in choosing majors and courses gives us enough time to explore what we are really interested in; the existence of common core courses and the opportunity to exchange broadens our visions and guides us from the ivory tower to the outer world. The numerous internship/research opportunities and the enthusiastic and helpful professors here offer us valuable experiences to participate in frontier research and understand our future fields better. The various clubs/ societies enable us to find friends with similar interests.
I joined the SRF, ORF and worked on a final year project in the last years, the activities serve as valuable opportunities and directions in my choosing to pursue PhD further, and the knowledge and logic flow are what cannot be learnt in class.
In a word, the platform offered by HKU is incomparable in giving us the freedom to learn, to experience, and to explore our inner world."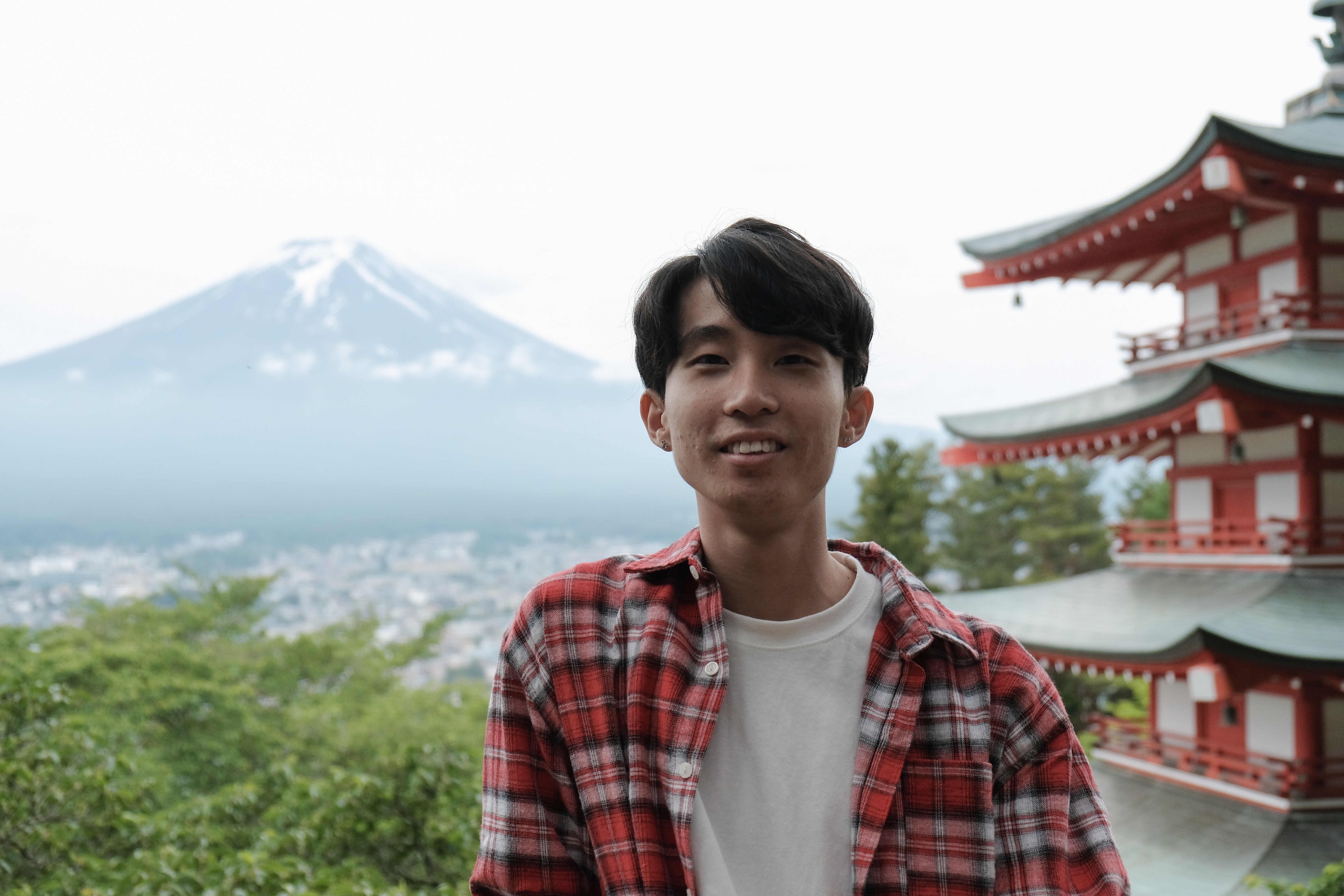 CHONG Eric Pooi Seong
2019 BSc graduate (major in Physics)
Participant of Overseas Research Fellowship Programme at Oxford University in summer, 2018
Participant of Summer Research Fellowship Programme at HKU in summer, 2017
Eric is now pursuing a PhD degree in Physics at University of Pennsylvania
"The four years I spent being a physics major student at HKU have been a great and fulfilling one. The flexible nature of the Science program offered at HKU enabled me to learn about a variety of subjects and allow me to explore what I am truly passionate about. Besides that, the various programs offered by the university have given me the opportunities to participate in various research projects that further broaden my view and gain in depth perspective on how physics researches are conducted. The most memorable one would have to be the summer research I participated at Oxford University in the summer of 2018. There, I got involved in a neutrino research project that sparked my interest in neutrino studies. This eventually got me to pursue neutrino research for my graduate studies. Overall, the education I received in HKU has facilitated both my growth and passion for physics education and research. I am truly grateful to have received my undergraduate education from HKU."