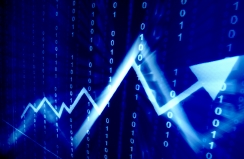 About the Major
The Major in Decision Analytics aims to equip students with the skills and expertise in leveraging and managing big data in real time amidst an upsurge of digital data produced worldwide nowadays. It enables students to examine, translate and classify the data, uncover hidden patterns and unknown correlations, and most importantly, pinpoint precisely the most critical areas and the implications suggested by the data. With a coordinated approach to teaching across different disciplinary fields, namely Computer Science, Mathematics and Statistics, the Major in Decision Analytics is designed to provide students with solid training in making digitized information a strategic part of critical decision making and resource allocation with greater clarity and accuracy.
Core courses emphasise the fundamental concepts and methodologies of Decision Analytics which include but are not limited to statistical analysis, data mining and data visualization, programming, data structuring, mathematical and statistical modelling and implementation of database systems. Elective courses focus on diverse and applied techniques of Decision Analytics in multidisciplinary fields. The curriculum is designed to acquaint students with dynamic analytical tools, enhance their proficiency in implementation of advanced modelling techniques and database management, and allow them to translate and communicate technical information with collaborators effectively.

Career Prospects
Decision Analytics promotes the applications of computer technology, operational research, mathematical and statistical modelling, and simulation to decision-making and problem-solving in all organisations and enterprises within the private and public sectors.
Decision Analytics is applicable virtually to all disciplines: science, social science, education, engineering, medicine, economics and business, etc. Students will acquire a competitive advantage in becoming vital assets of any organisations which need to make decisions.

Internship Programme
There is no better training than obtaining solid hands-on experience in the real workplace. Our internship programme serves precisely this purpose. As an intern, the student will gain insights into the challenging world and daily activities of data scientists or quantitative analysts while strengthening his/her technical, analytical and communications skills.
Students who declare Decision Analytics as first Major are eligible to join the internship programme. Upon successful job offer, the student may also wish to enrol in the Statistics Internship course in order to have his/her internship recognised as capstone experience.

Dr Patrick S C Poon Scholarship in Statistics
In 2012, Dr Patrick S C Poon, member of our Actuarial Science Programme Advisory Board and Distinguished Science Alumnus of the Faculty, kindly pledged to the University for establishing 4 scholarships in support of outstanding undergraduates to pursue Decision Analytics, Risk Management or Statistics studies. The scholarships, each valued HK$50,000, are awarded annually to final-year candidates who pursue a first Major in Decision Analytics, Risk Management or Statistics on the basis of academic merit. Dr Poon is currently the Chairman of Harvest SCP Group Company Limited.
(Video) Introduction of the Major
Student Sharing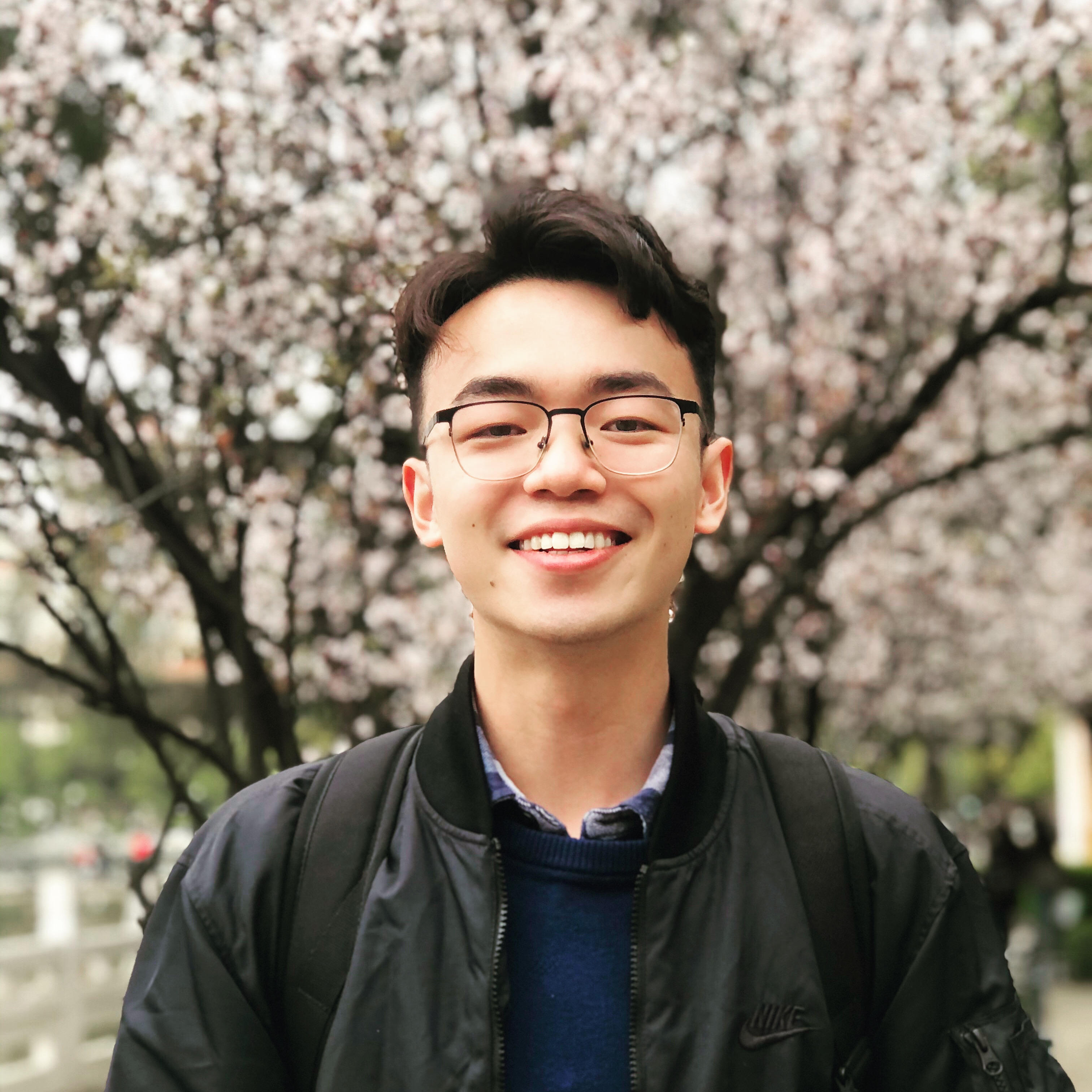 TAO Yufeng
2021 BSc graduate (major in Decision Analytics)
"Over the four years growing with SAAS, I have learned an incredible amount both academically and professionally. Professors are kind and willing to help, not just in the classroom. A fulfilling research journey awaits if you actively approach them, and their valuable advice will guide you to the right path. Career advising and professional engagement are among the highlights as well. There is a wide array of internship opportunities along with company visits and corporate mentorship, thanks to the department's network. Most importantly, the program offers the flexibility to explore what fits you the most. I'm grateful to have spent a summer researching quantitative trading and another working in data analytics. The experiences brought me clarity about my future career."