About the Major
This Major is designed for students seeking a broad-based training in modern biology. Students are guided in an inquiry-driven learning environment to appreciate the major biological systems at different levels of biological organisation. Teaching emphasises both core concepts and applied aspects in biological sciences. At the advanced level, students are further exposed to three fundamental areas of biological sciences (genetics, molecular & cell biology; ecology, systematics and evolution; physiology and organismic biology) and will undertake experiential learning activities.
The diverse learning experience exposes students to problem-based learning, and an exciting array of laboratory and field techniques. Students will also be able to acquire valuable transferable skills in analysis, organisation and communication. The Biological Sciences Major applies modern scientific inquiry to prepare graduates for employment as professionals in a variety of careers or for postgraduate study.
Career Prospects
Broad scientific training well suited to those seeking a career as a school teacher;
Scientific skills acquired allow a flexible range of career choices in Civil Service and private sector scientific jobs. (e.g. Agriculture, Fisheries and Conservation Department, Environmental Protection Department, Food and Environmental Hygiene Department)
Student Sharing
CHAN Chi Him Jeffrey
2019 BSc graduate (major in Biological Sciences)
"The study in HKU Biological Sciences is inspiring. Professors from various fields had brought us lots of experience across different biological topics. We were standing on the giant's shoulder and were allowed to explore interesting topics with the Final Year Research Project. This does not only equip me with the scientific investigational skills but also arouse my passion to share biology with the general public through teaching in the local school and on the social media platform."
TSE Hoi Lee
2019 BSc graduate (major in Biological Sciences)
"HKU provides all sorts of opportunity to students. The flexibility in major and course selection allows students to truly explore themselves before getting into the major. I was once struggling between majors and finally chose Biological Sciences. I now confirm that I made the right choice! HKU provides a wide array of overseas exchange opportunity for students to broaden their horizons. My year of exchange in Glasgow, Scotland was the most unforgettable experience throughout my undergraduate studies.
The flexibility in scheduling allows students to explore across majors and Faculties as well as helps students to prepare for their career such as having an internship. Knowledge acquisition in studies helps to enhance the analytic and reasoning skills, which does not only prepare students for further studies but also for the future career success. I am now working in a pharmaceutical company. The skills which I have developed in HKU are key to my future career path development."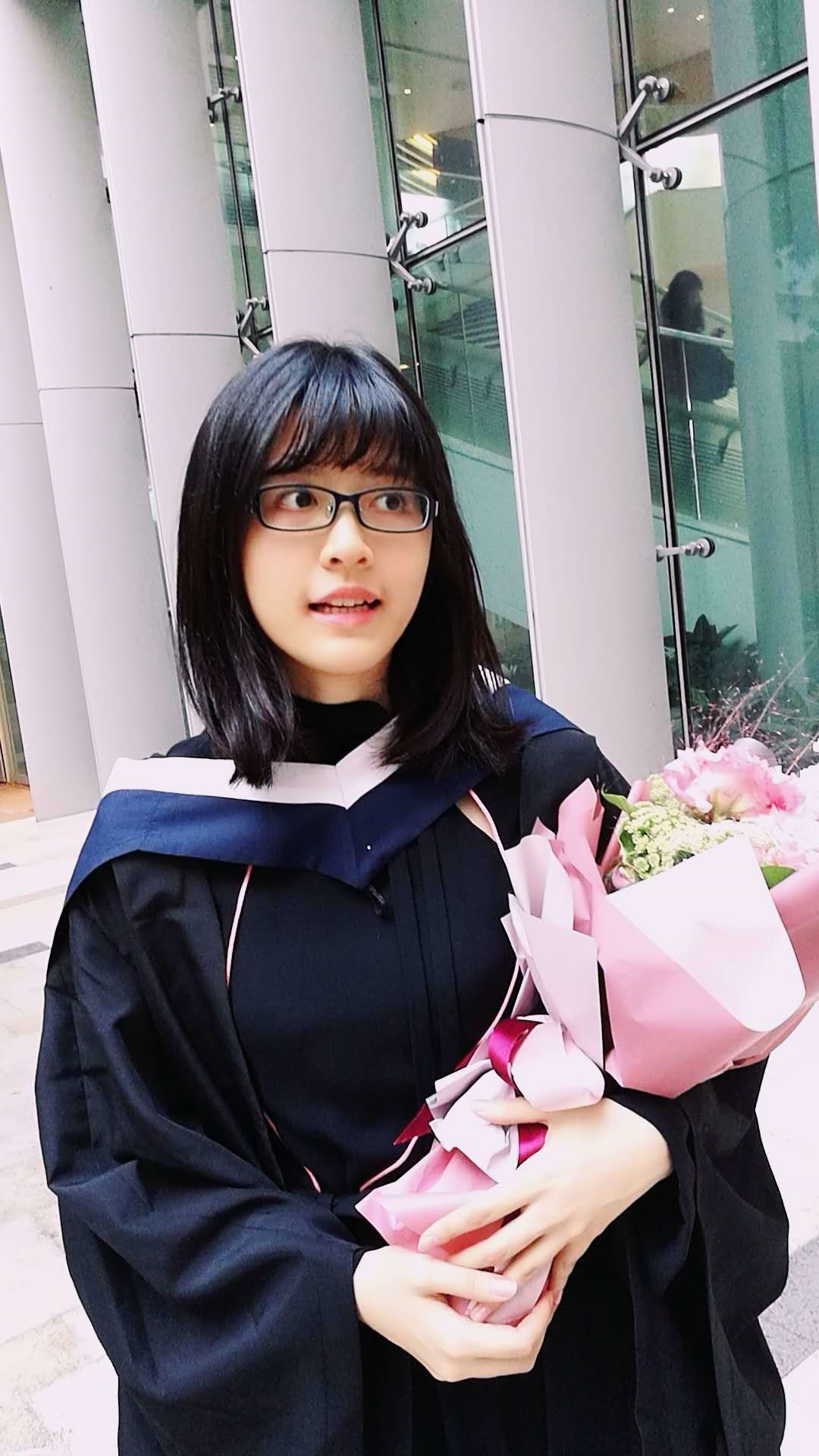 CHUNG Jui Chia, Miranda
Master student in Computational Biology (2019-2021), Carnegie Mellon University, USA
2018 BSc graduate (Major in Biological Sciences, Minor in Japanese Language)
"I was exposed to a wide range of fields and had wonderful experiences, including the wet labs in biotechnology courses and the field trips in ecology courses. I did not expect to enjoy ecology and field trips this much! These experiences had prepared me and guided me to explore more opportunities, such as doing WWF Coastal Watch voluntary ecological survey and participating in Amgen Scholars Research Program in Japan.
The curriculum also provides a lot of freedom in course selection for students to learn about their favourite topics in more depth. The capstone experience was especially meaningful for me, as I gained extensive training in doing scientific research, from designing a proposal, performing experiments to writing a thesis.
Through the Biological Science program, you will explore diverse fields in biology, new possibilities and opportunities, and yourself. I am building on the skills that I've learned in college and continuing to explore in computational biology. I am truly grateful for this fun and fulfilling journey at HKU."
PARK Hyungjun
Master student in Social Sciences (Psychology) (2019-2021), National University of Singapore, Singapore
2018 BSc graduate (Major in Biological Sciences and Minor in Cognitive Science)
"As a student with a broad interest across multiple areas of research, I am pleased to introduce and to recommend this Major in Biological Sciences. It provides you an exposure to a variety of discourses and equips you with a fundamental understanding of, again, a wide range of topics from ecology to molecular biology to psychology. For those who have specific interests, you may start here and work towards advanced courses; for those who are uncertain, you may try out your options and see for yourself what works for you. As for myself, I am currently conducting behavioural research on human cooperation, and I am more than confident to say this Major had prepared me well."
SHING Wing Yan
2018 BSc graduate (Major in Biological Sciences and Environmental Science)
"The flexibility of the university curriculum allowed me to explore various diverse yet intriguing areas of biology, helping me to delve deep into the subject and identify my interests. The field trips and laboratory work that I engaged in had given me some of the best memories in my university life, during which I gained hands-on research experiences and got to bond with my peers, the TAs and even the professors. I was also given multiple opportunities for personal and career development, including summer internships and an overseas semester exchange in London. Not only did my major equip me with the scientific foundations required for my career, but it also trained my ability in scientific reasoning, enabling me to tackle the challenges ahead. I truly appreciate all the opportunities and people I have encountered in HKU which have made my 4-year studies exciting and highly rewarding!"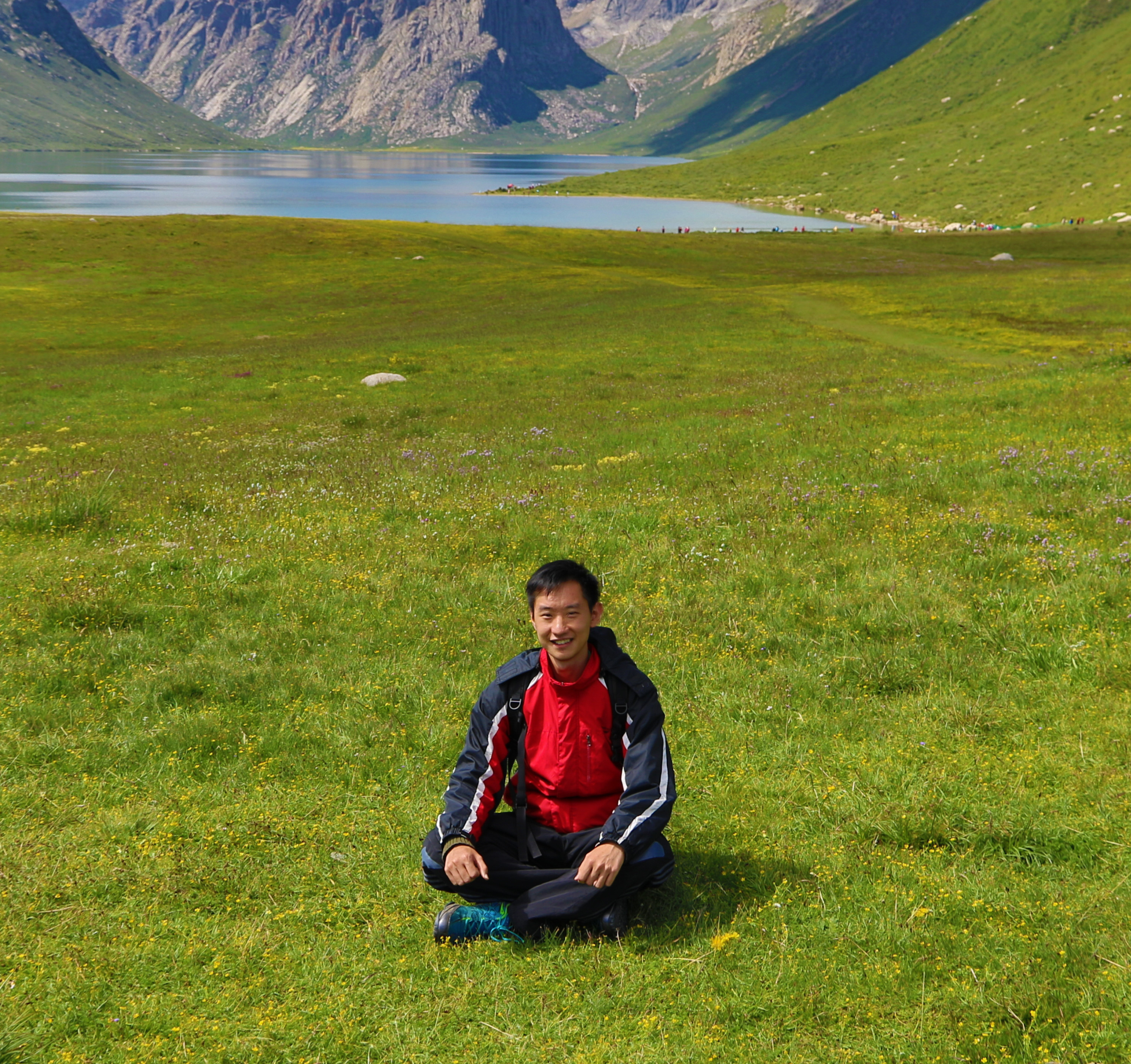 AU Tsun Fung Tom
2017 BSc graduate (major in Biological Sciences and Geography)
Tom is pursuing PhD in Global Change Ecology at Indiana University, USA
"During my undergraduate studies at the School of Biological Sciences (SBS), I received a Summer Research Fellowship (SRF) opportunity from the Faculty of Science to conduct research with Dr Timothy Bonebrake. The research project was later developed into my undergraduate thesis and published in an international journal. The curriculum and the research experience equipped me with scientific reasoning, research methods and data analysis skills and helped me prepare for the challenges in graduate school. My mentor, major advisors and office staff at SBS are super helpful in solving any academic and paperwork problems that I encountered throughout these 4 years."