Start main content
07 Jan 2020
Professor Vivian Yam being conferred the Foundation Lectureship Award 2019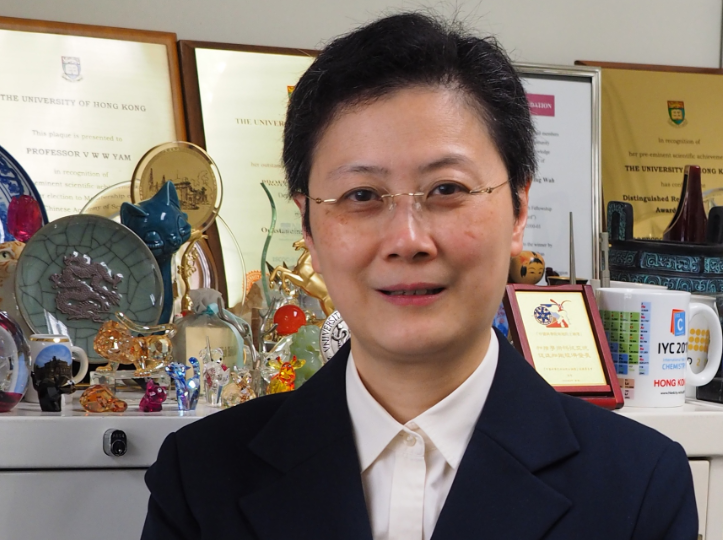 Professor Vivian YAM (Chemistry) has been conferred the Foundation Lectureship Award 2019 by the Federation of Asian Chemical Societies (FACS) which comprises over 30 chemical societies across Asia. With one Foundation lectureship awarded every two years among many brilliant chemistry academics across Asia, the fellowship is naturally competitive and prestigious.
More about Profesor Vivian Yam:
Philip Wong Wilson Wong Professor in Chemistry and Energy

BSc(Hons), PhD, CSci, CChem, FRSC, BBS, JP

Member of the Chinese Academy of Sciences

Foreign Associate of the National Academy of Sciences, USA

Fellow, TWAS, The World Academy of Sciences

Foreign Member of Academia Europaea (MAE)

Founding Member, The Hong Kong Academy of Sciences
Congratulations for Professor Yam's outstanding achievements!