Start main content
27 May 2021
Translational Research Series: Developing a novel therapeutic molecule into an anti-hypertensive drug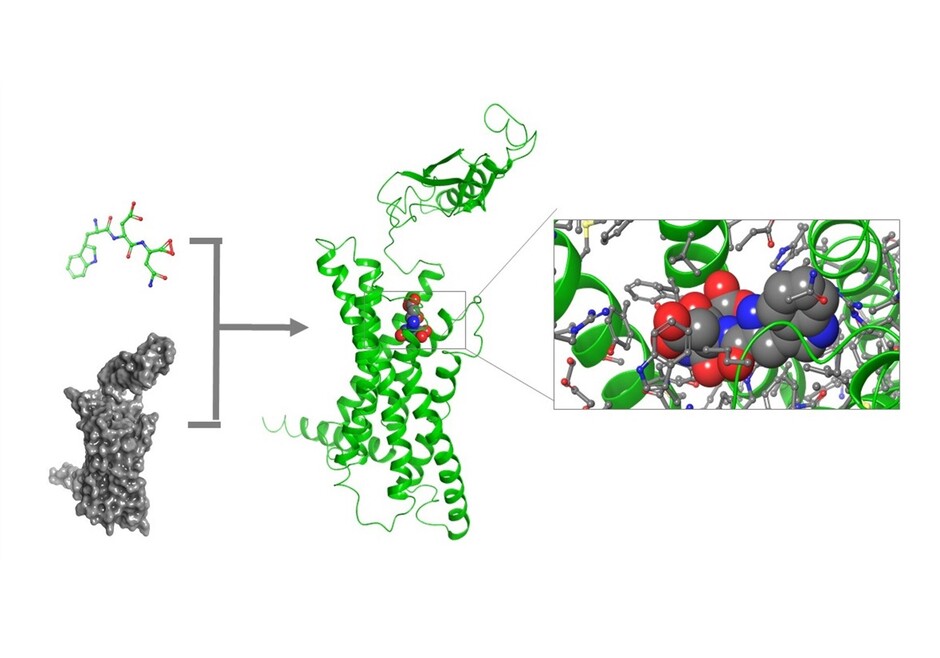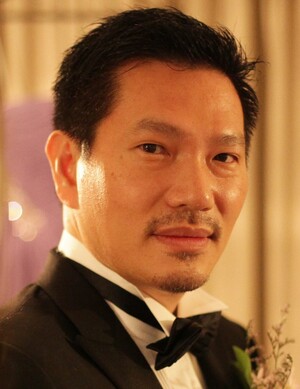 Professor Billy Kwok Chong CHOW
Chair of Endocrinology, Research Division for Molecular and Cell Biology
I find beauty in science. The real essence of science is to find a way to mould and translate them into something extraordinary to face the problems in the real world.
Hypertension is known as the silent killer and is the leading preventable cause of premature deaths worldwide. It is clinically shown to dramatically increase the risk of life-threatening diseases such as heart disease, heart attack, stroke, heart failure, peripheral arterial diseases, aortic aneurysms, kidney disease, and vascular dementia, etc. It is estimated that about 1.56 billion people will suffer from hypertension by 2025. Despite the wide range of drugs available for treating hypertension, at least 10% of patients are resistant to all conventional drugs, a condition known as resistant hypertension.
Professor Billy CHOW from the Research Division for Molecular and Cell Biology, has founded a start-up company PhrmaSec Ltd. HK, focusing on the discovery of novel therapeutic molecules for the treatment of some major critical diseases. Using G Protein-Coupled Receptors (GPCRs) as targets, his team was able to discover a small molecule allosteric modulator of the human secretin receptor, developing the novel small molecule "KSD179019" into an anti-hypertensive drug to address the continually expanding hypertensive population.
GPCRs are the targets of more than half of the approved drugs in the market. This tells us the importance of these cell surface receptors in normal physiology as well as the development of pathophysiological conditions in humans. Based on the resolved structure of specific GPCR, the team has developed an in-silico based technology to screen small compound modulators, allowing initial molecular dynamic simulations to simulate atomic interactions between the ligand and receptor in real-time. The data generated are subsequently translated into identifications of pharmacophore of the receptor and small compound modulators that interact with the receptor.
As the KSD179019 discovered by Professor Chow's laboratory targets a new mechanism, it has the potential to be used for the therapeutical treatment of patients resistant to conventional drugs. The main advantages of this drug are: it is inexpensive to synthesise, it is safe since it possesses minimal acute and chronic toxicity according to OECD guidelines, and it significantly lowers blood pressure for a much longer 60-hour window in the hypertensive rat model. With this scientific advancement, the start-up has filed a patent and obtained an exclusive license from HKU to develop and market this drug.
Professor Chow said there is no other time like today for researchers to be more responsible than ever to bring their innovation to the public. "If you are in basic biology research, then it is your utmost responsibility to translate your novel innovation for the betterment and health gain of the society that you live in," he remarked. "I find beauty in science. The real essence of science is to find a way to mould and translate them into something extraordinary to face the problems in the real world."