Start main content
21 Feb 2020
Professor Chi Ming CHE being awarded the Luigi Sacconi Medal 2020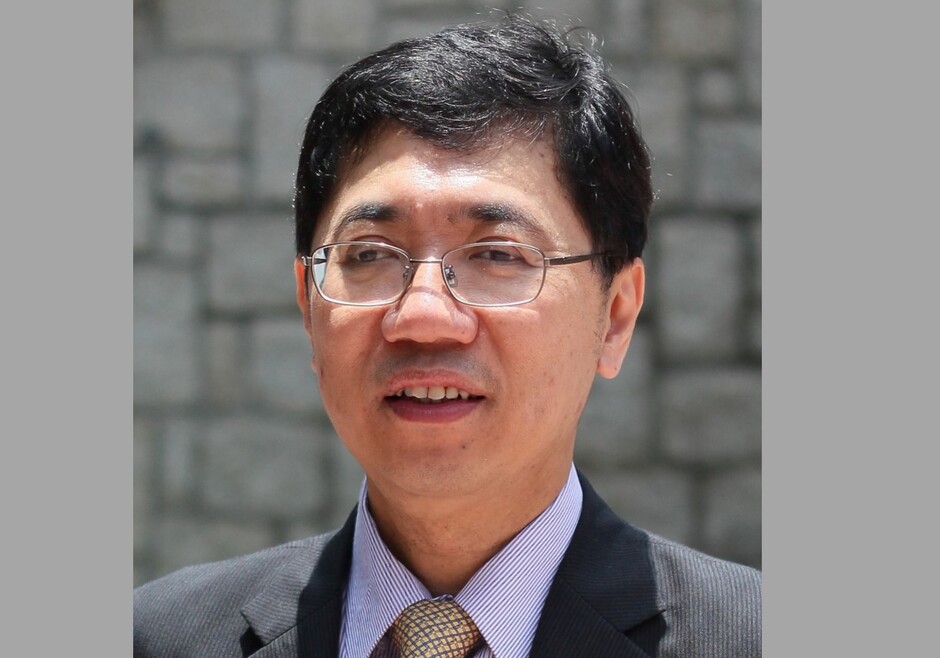 Professor Chi Ming CHE, Zhou Guangzhao Professor in Natural Sciences of Department of Chemistry, was awarded the Luigi Sacconi Medal 2020 for his achievements in Inorganic Chemistry have been of top quality during all his scientific career.
The Luigi Sacconi Medal is awarded by The Inorganic Chemistry Division of the Italian Chemical Society and the Luigi Sacconi Foundation every year to a scientist who has obtained outstanding results in Inorganic Chemistry.
Congratulations to Professor Che for receiving the honour!