Start main content
19 Feb 2021
Thirty-nine HKU Science members ranked as the World's Top 2% most-cited scientists by Stanford University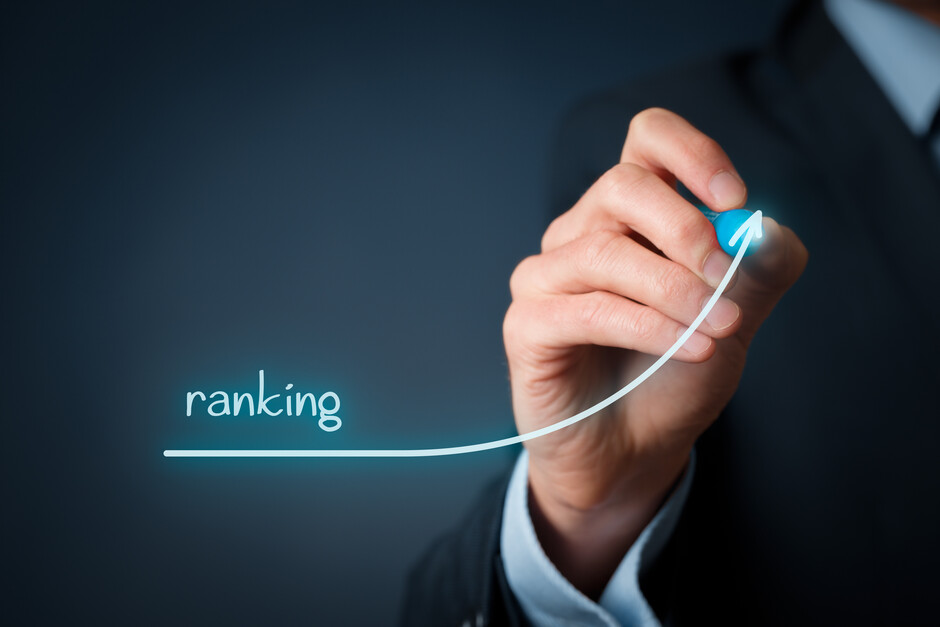 With concerted efforts with the publishing house Elsevier and scientific research organisation SciTech Strategies, Stanford University has created a ranking of 2% of the best scientists whose publications are most frequently cited by other authors across the globe, making the 159,648 researchers the most influential researchers in the science world.
Among the top 2% scientists, 39 professoriate staff and affiliated members from HKU Science are included in the list under versatile disciplines, in which 5 of them under the subject field of Geochemistry & Geophysics, which performs the best among all categories.
The list is based on data from Scopus, that ranks journals and indicates a citation index. The research paper can be accessed from here.
| Subject Field | Number of researchers | Subject Field | Number of researchers |
| --- | --- | --- | --- |
| Analytical Chemistry | 1 | General Chemistry | 1 |
| Applied Physics | 4 | General Physics | 1 |
| Artificial Intelligence & Image Processing | 2 | Geochemistry & Geophysics | 5 |
| Astronomy & Astrophysics | 3 | Geological & Geomatics Engineering | 1 |
| Behavioral Science & Comparative Psychology | 1 | Inorganic & Nuclear Chemistry | 1 |
| Biochemistry & Molecular Biology | 1 | Marine Biology & Hydrobiology | 2 |
| Biotechnology | 1 | Materials | 1 |
| Chemical Physics | 2 | Nanoscience & Nanotechnology | 1 |
| Environmental Engineering | 1 | Organic Chemistry | 3 |
| Evolutionary Biology | 1 | Paleontology | 1 |
| Fisheries | 1 | Plant Biology & Botany | 1 |
| Food Science | 3 | | |