Start main content
Launch of 6858 Bachelor of Science and Bachelor of Laws Programme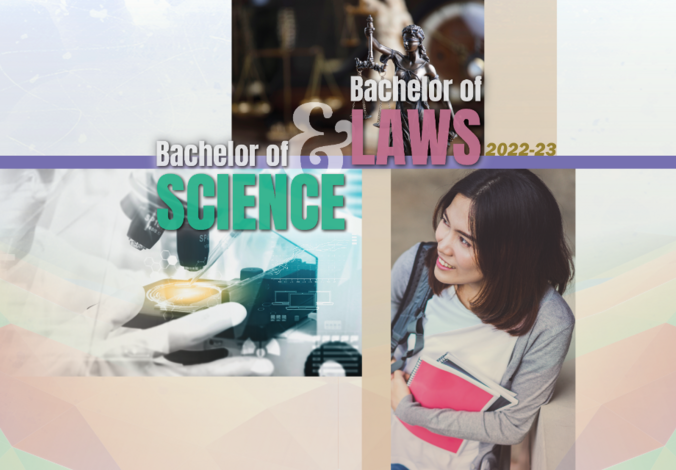 Date & Time

October 26, 2021 | 6-7pm (HKT)
Venue

Moot Court, 2/F, Cheng Yu Tung Tower, Centennial Campus, The University of Hong Kong, Pokfulam, Hong Kong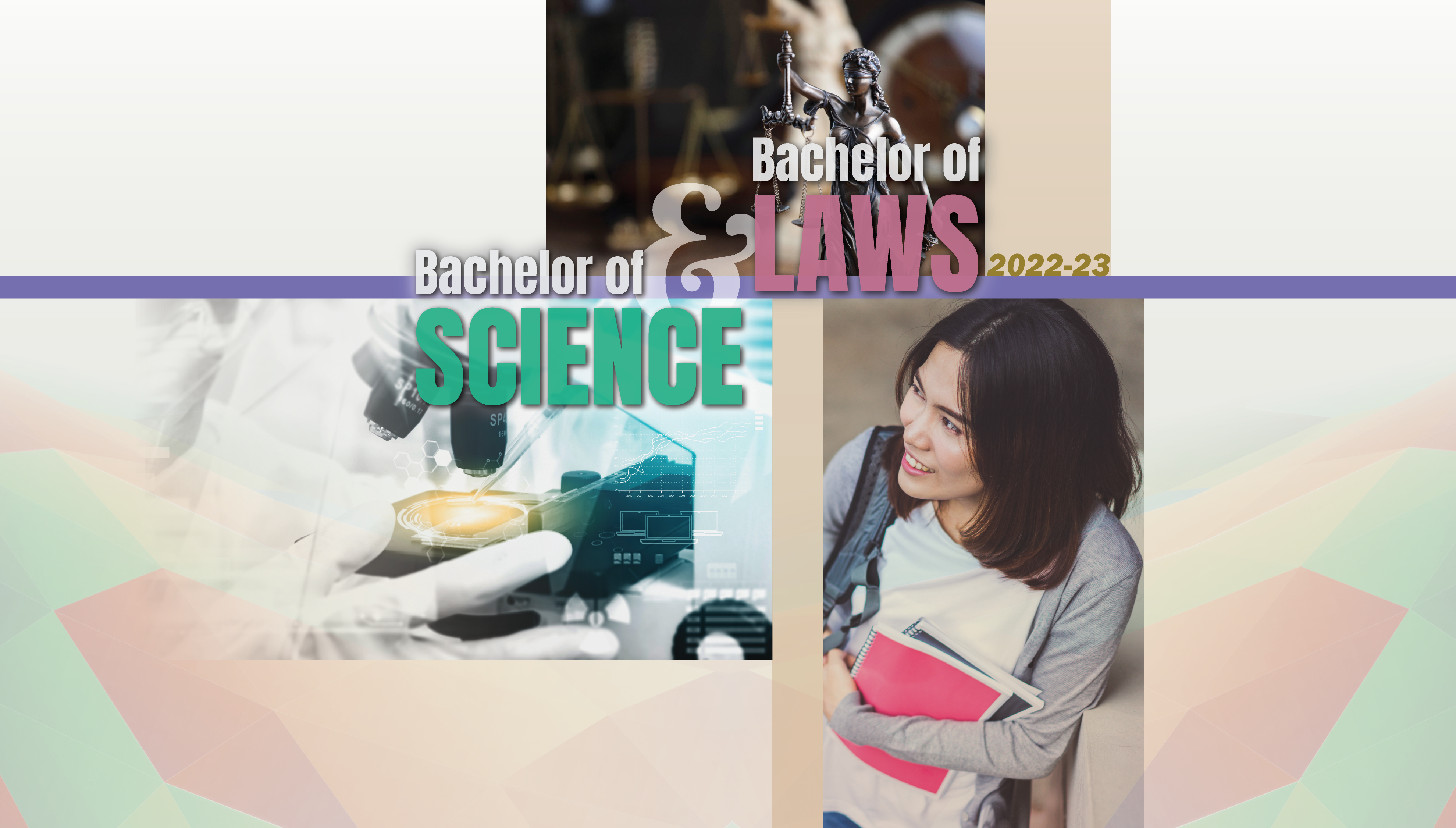 The HKSAR government has actively promoted innovation and technology as well as technological transfer and entrepreneurship in this STEM-driven society. To cater the needs of grooming a new generation of students with both scientific and legal knowledge, HKU Faculty of Law and Faculty of Science are going to offer a new five-year double degree programme – 6858 Bachelor of Science and Bachelor of Laws, in academic year 2022-23.
According to United States Patent and Trademark Office, there are 186,967 patents granted in the first half of 2021, and China ranks 3rd in the world. This double-degree programme offers broad training in both science and law, equipping our students to assume important positions relating to innovation and policy-making, whether in Hong Kong, the Greater Bay Area, or globally.
Hence, a Launch of 6858 Bachelor of Science and Bachelor of Laws Programme will be hosted in late October, in which we would like to take the opportunity to introduce this new interdisciplinary programme – first of its kind in Hong Kong.
Below please find the details:
Date: October 26, 2021 (Tues)
Time: 6pm – 7pm
Venue: Moot Court, 2/F, Cheng Yu Tung Tower, Centennial Campus, The University of Hong Kong, Pokfulam, Hong Kong (
map
)
Rundown:
Welcoming Remarks by Professor Ian Holliday, Vice-President and Pro-Vice-Chancellor (Teaching & Learning)
Ceremony & Group Photo
Speech by Ms Winnie Tam, SC (Barrister-at-law; Chairman, Communications Authority)
Sharing by Mr Ken Ng, Intellectual Property Manager ofTechnology Transfer Office, HKU
Programme Introduction by Dr Timothy Bonebrake, Associate Dean (Teaching & Learning), Faculty of Science, HKU
Programme Introduction by Mr Kelvin Kwok, Associate Dean (Academic Affairs), Faculty of Law, HKU
Q&A
All are welcome!
You may also be interested in