Start main content
FACULTY AWARD
Excellent Teaching Assistant Award 2011-12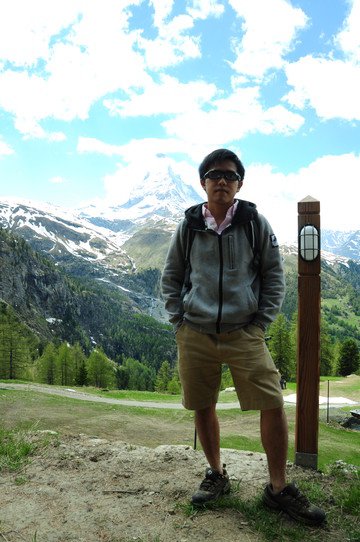 Mr Lau Tak Chuen Edward
PhD Candidate of School of Biological Sciences
Mr Lau was granted the Award of Excellence by Teaching Assistant 2011-12 for his outstanding performance in providing teaching support and interaction with students.
Mr Lau received his BSc (First Class Honours) from The University of Hong Kong and was awarded the Peter Thrower Prize in Biological Sciences for the best final year student in Ecology & Biodiversity. He is currently taking his PhD study in School of Biological Sciences, researching on the synergistic effects of pesticide, changing temperature regime and biological invasion on amphibians.
Mr Lau has long had a strong passion for wildlife and nature conservation, and this was reinforced during his 3-year undergraduate study in Ecology & Biodiversity. He believes that education plays an indispensable role in nature conservation. Inspired by the hand-on experiences from the field courses and the guidance of the enthusiastic demonstrators, Mr Lau believes that the best way to learn is by developing a genuine passion for the subject. He aspires to provide the best learning experience to his students and hopes that the students will develop an interest in the subject matter that will be beneficial not only to their learning, but also to their personal lives and the environment.
Apart from regular classes, Mr Lau has also volunteered to help with other interest classes of the department to further share his knowledge with the students. Mr Lau is also the winner of the Award for an Outstanding Oral Presentation for Early Stage Postgraduate Student at the 15th International Symposium on Toxicity Assessment in 2011.
Mr Lau is co-supervised by Dr Kenneth Leung and Dr Nancy Karraker.