Start main content
FACULTY AWARD
Excellent Teaching Assistant Award 2010-11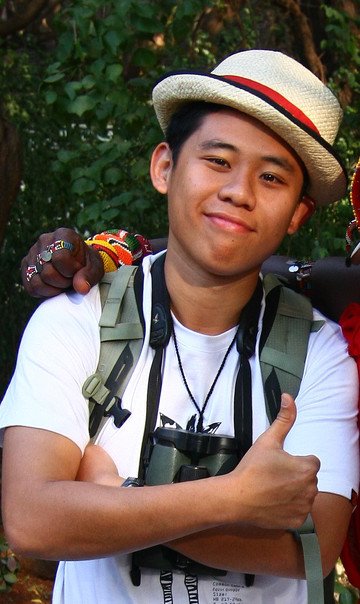 Mr Sung Yik Hei
School of Biological Sciences

Mr Sung was granted the Award of Excellence by Teaching Assistant 2010-11 for his outstanding performance in providing teaching support and interaction with students.
Mr Sung has embraced his responsibilities as demonstrator, in terms of quality teaching and extensive amount of demonstration he has taken on. He has regularly demonstrated courses in the School for multiple years of students, and has also volunteered his time on weekends and in the summer to take on other teaching opportunities for additional courses offered as options for undergraduate students.
Mr Sung is co-supervised by both Dr N E Karraker and Dr B C H Hau of School of Biological Sciences.