| | |
| --- | --- |
| Hollo | |
Founder:
Cameron van Breda
Year 4 Student at HKU, studying Molecular Biology & Biotechnology, minor in Science Entrepreneurship
Background: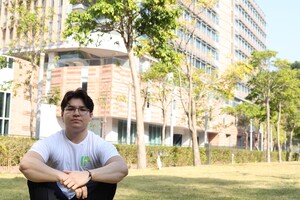 Coming from an international family, Cameron has lived in Dubai and Hong Kong, experiencing a fast growing environment throughout his life. He began pursuing his passion for social missions since a young age, and it is something that has recently become more pronounced through his career path. His goals in life are to become a serial Social Entrepreneur, helping people through sustainable businesses and technology. His background in science and his natural sharp business acumen has proven to be a powerful, grounded foundation for his projects thus far.
Startup:
Hollo is a social technology based enterprise based in Hong Kong. They developed a comprehensive tool for NGOs and their therapists to advance the norm of therapy practices using technology such as Big Data and AI. By improving the diagnosis and treatment delivery with their proprietary technology and detection algorithms, it allows patients to spend less time in the system and keeping professionals more informed.
Hollo has been creating a lot of early stage traction by winning several awards and gaining some of our seed funding already with some big partners such as Cyberport and Microsoft.
Hollo promotional video:
(We have a promotional video, but the product design has shifted since then, but the core values remain. Part of an early stage startup is this constant pivot to more sustainable solutions!)
Hollo official Website:
Awards:
• Social Innovation+: Best Application of Finance and Technology 2019
• Hong Kong Challenge+: Finalist 2019
• HKU Entrepreneur Society Ideation: Second Runner-Up 2020
• Cyberport: CCMF 100k Prototype fund 2020
• Microsoft Imagine Cup: Asian Champion 2020, Global Finalist 2020
• HKSEC: Semi-Finalist • iDendron: Incubation 2020
• iDendron: Seed Programme 2019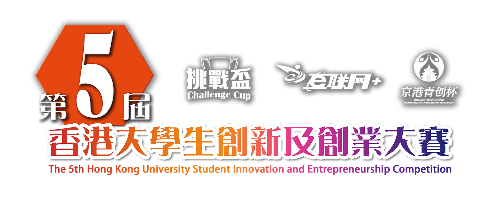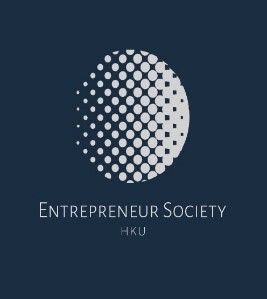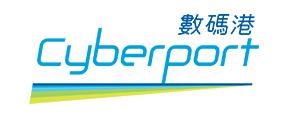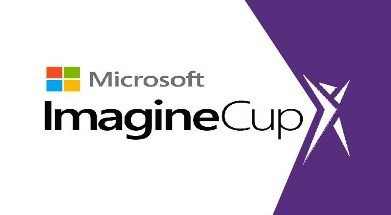 Some of Hollo official links:
Cameron personal links: