Start main content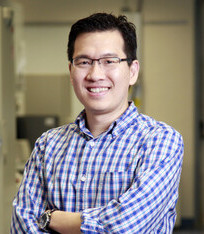 Dr. CHAN, Chi Bun
Assistant Professor, School of Biological Sciences, Faculty of Science, HKU
BSc (CUHK); PhD (CUHK)
---
[javascript protected email address]

2299 0823
2559 9114
KBSB 5N10
Teaching Areas
Nutritional Biochemistry
Human Physiology
Molecular Biology
Endocrinology
Research Interests
Endocrinology
Lipid and glucose metabolism
Gene regulation
Exercise physiology
Obesity
Insulin resistance
Aging
Signal transduction
Current Research
Studying the effect of myokines in muscle aging and energy metabolism
Identification of novel signaling molecules in lipid and glucose metabolism
Developing novel compounds to treat metabolic syndromes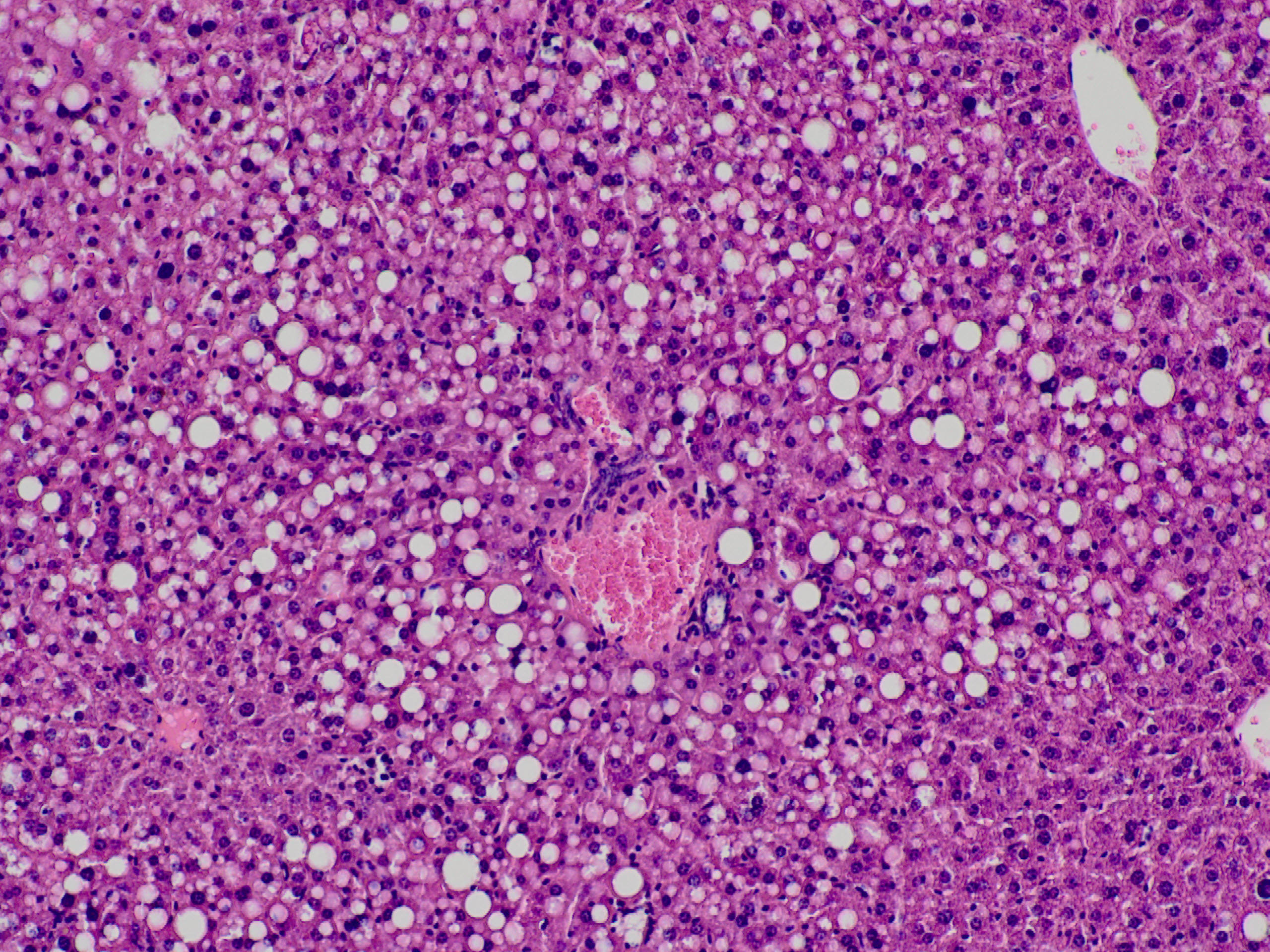 Research Team
Ms. Palak Ahjua
Ms. Xinyi Bi
Mr. George Chan
Ms. Wing Suen Chan
Mr. Charles Chun Fai Ng
Mr. Brian Pak Shing Pang
Dr. Margaret Tse
Publications and News
Complete list of published work in NCBI MyBibliography:
https://www.ncbi.nlm.nih.gov/sites/myncbi/12WgcKXSDsYAE/bibliography/43196358/public/?sort=date&direction=ascending
Yang X., Tse M.C.L., Hu X., Jia W., Du G., and Chan C.B. Interaction of CREB and PGC1α induces FNDC5 expression in C2C12 cells. Cellular Physiology and Biochemistry 2018 50: 1574-1584.
Wood J., Tse M.C.L., Yang X., Brobst D., Liu Z., Pang B.P.S., Chan W.S., Zaw A.M., Chow B.K.C.C., Ye K., Lee C.W. and Chan C.B. BDNF Mimetic alleviates body weight gain in obese mice by enhancing mitochondrial biogenesis in skeletal muscle. Metabolism 2018 87: 113-122.
Tse M.C.L., Herlea-Pana O., Brobst D., Yang X., Wood J., Hu X., Liu Z., Lee C.W., Zaw A.M., Chow B.K.C., Ye K. and Chan C.B.­ Tumor necrosis factor α promotes phosphoinositide 3-kinase enhancer A and AMP-activated protein kinase interaction to suppress lipid oxidation in skeletal muscle. Diabetes 2017 66: 1858-1870.
Ma, S., Fang Z., Luo W., Yang Y., Wang C., Zhang Q., Wang H., Chen H., Chan C.B. and Liu Z. 2016 The C-ETS2-TFEB axis promotes neuron survival under oxidative stress by regulating lysosome activity. Oxidative Medicine and Cellular Longevity 2016: 4693703.
Wang C, Zhao L., Su Q., Fan X., Wang Y., Gao S., Wang H., Chen H., Chan C.B. and Liu Z. 2016 Phosphorylation pf MITF by Akt affects its downstream targets and causes TP53-dependent cell senescence. The International Journal of Biochemistry & Cell Biology 80: 132-142.
Zhang S., Qi Q., Chan C.B., Zhou W., Chen J., Appin C., Brat D.J. & Ye K. 2016 Fyn-phosphorylated PIKE-A Binds and Inhibits AMPK Signaling, Blocking its Tumor Suppressive Activity. Cell Death & Differentiation 23: 52-63.
Gross C., Chang C., Kelly S.M., Bhattacharya A., McBride S.M.J., Danielson S.W., Jiang M.Q., Chan C.B., Ye K., Gibson J.R., Klann E., Jongens T.A., Moberg K.H., Huber K.M.& Bassell G.J. 2015 Increased expression of the PI3K enhancer PIKE mediates deficits in synaptic plasticity and behavior in Fragile X syndrome. Cell Reports 11: 727-736.
Chan C.B., Tse M.C.L, Liu X., Zhang S., Schmidt R., Otten R., Liu L. & Ye K. 2015 Activation of Muscular TrkB by its Small Molecular Agonist 7,8-Dihydroxyflavone Sex-dependently Regulates Energy Metabolism in Diet-induced Obese Mice. Chemistry & Biology 22: 355-369. (Featured article)

Liu X

.,

Obianyo O

.,

Chan C. B

.,

Huang J

.,

Xue S

.,

Yang J

.,

Zheng F

.,

Goodman M

. &

Ye K

.

2014 Biochemical and biophysical investigation of brain-derived neurotrophic factor mimetic 7,8-Dihydroxyflavone in binding and activation of TrkB receptor. Journal of Biological Chemistry 289: 27571-27584.
Qiang G., Xue S., Yang J., Du G., Pang X., Li X., Goswami D., Griffin P., Ortlund E., Chan C.B.* & Ye K.* 2014 Identification of a small molecular insulin receptor agonist with potent anti-diabetic activity. Diabetes 63: 1394-1409. (*: Corresponding authors)
Chan C.B., Liu X., Zhao L., Liu G., Lee C.W., Feng Y. and Ye K. 2014 PIKE is essential for oligodendroglia development and CNS myelination. Proceedings of the National Academy of Sciences USA 111: 1993-1998.
Zhang Z., Liu X., Schroeder J., Chan C.B., Song M., Yu S.P., Weinshenker D. and Ye K. 2014 7,8-Dihydroxyflavone prevents synaptic loss and memory deficits in a mouse model of Alzheimer's disease. Neuropsychopharmacology 39: 638-650.