Harness Your Curiosity and Build Scientific Knowledge

We talked about learning science in high school; yet in HKU Science, you will take one step further to do science. Harness your curiosity, build your own scientific knowledge to explain any phenomena you are interested in.
HKU Science provides abundant opportunities for undergraduate students to conduct research and pursue science in our Faculty and other prestigious institutions. Read below stories of your seniors, who have conducted undergraduate research and obtained conditional offer from Cambridge! Be one of them in next academic year!
Summer Research Fellowship (SRF)

Simba Zou (BSc Year 2) & Young Scientist Scheme (YSS)

Major in Physics (Intensive)

SRF@Laboratory for Space Research (LSR)

HKU-Cambridge Undergraduate Recruitment Scheme (Natural Sciences)

Louis Yu (BSc Year 1) & Young Scientist Scheme (YSS)

Intended major in Molecular Biology & Biotechnology

Conditional offer from St Catharine's College of Cambridge
Summer Research Fellowship (SRF)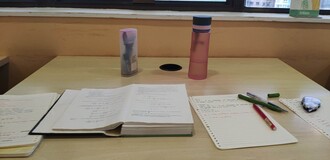 Lisa Liu (BSc Year 3) & Young Scientist Scheme (YSS)
Major in Mathematics
SRF with Professor Guangyue Han
My Way to be a Researcher
'My first research experience was Summer Research Fellowship (SRF) in my year one summer. With the supervision of Professor Guangyue Han, not only did I learn the basic knowledge in information theory, but I also got to know what "research" is.
Instead of computation, mathematical research is more about thinking. By searching and reading related papers, and discussing with my supervisor, I inspired and generated my own idea. Although I did not complete my original proposal at last, what I learned in the programme is much more precious, making this SRF a worthwhile experience. Via writing proposal and synopsis, searching papers, concluding others' ideas, and trying to construct my own, that summer made me feel like a real scientist and determine my goal of being a scientist in the future.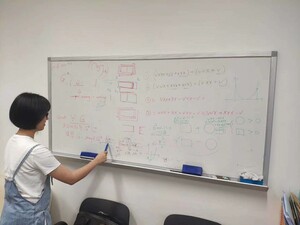 With such an idea and the courage to continue to try, I chose to do scientific research in my sophomore summer vacation. I went to UBC through a joint project with Canada. Although the project was completed online due to the epidemic situation, the friendly professors, weekly group meetings, and exchanges with the PhD students did not make me feel the distance. In this summer research period, I used some methods that I had never tried before to complete the task, learnt about machine learning, and strengthened my programming ability. With the encouragement of foreign professors, I gradually learnt how to communicate and cooperate with others.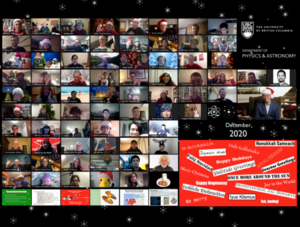 I was also fortunate to have a chance to visit Oxford University through exchange programme. Although the programme was again conducted remotely, I still learnt a lot. From an academic perspective, I took lots of courses by distinguished professors of that research fields. Every time I attended the lectures, I felt like they are not just teaching but also telling stories between them and the topics. That might be why they can be the masters as they indeed love their research, and I was greatly impressed by their passion. Moreover, through communication with teachers and classmates after class, I built up a relationship with many students in Oxford. By talking with them, I can deepen my understanding of the knowledge of different topics, and I gradually get familiar with different cultures and lifestyles. In a way, it helps me survive better in a foreign environment!
Thanks to HKU Science, I got all these valuable opportunities to learn and try to become a researcher.'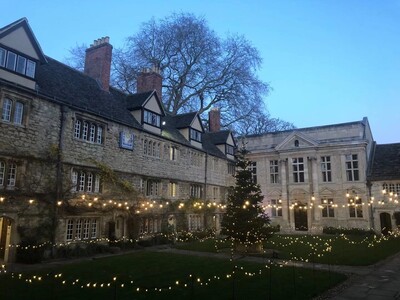 Summer Research Fellowship & Visiting Programme@Yale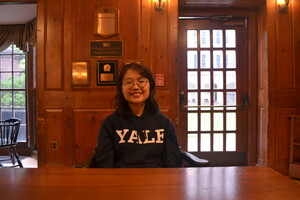 Christina Zhao (BSc alumna) & Young Scientist Scheme (YSS)
Current PhD student at Oxford
'Four years at HKU were formative and memorable for me. I was given a lot of flexibilities and opportunities.
Academic-wise, I was able to experience research at as early as sophomore year by participating in Summer Research Fellowship (SRF) programme. In my junior year, I went to Yale for a year as a visiting student. During my time there, I worked on an independent research project with explorative nature. I got to meet with the professor every week to discuss various ideas and techniques related to my project. During the summer, we met weekly for group meetings and journal clubs, where we share our project progress as well as interesting papers. Being in such a scientific community also allowed me to have engaging conversations about research with other group members on a daily basis, which helped me develop my own research interest.'