Start main content
10 May 2019
HKU Science Faculty website won Award of Distinction in an international website contest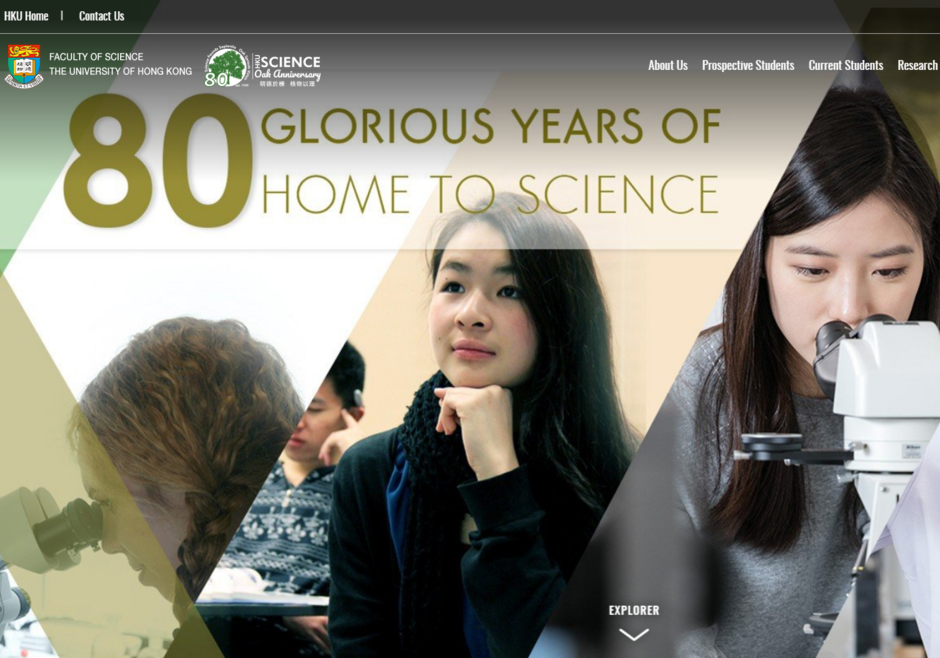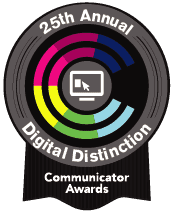 In light of HKU Science Oak Anniversary, a website was launched in January 2019. This new face has recently been awarded the Award of Distinction in the Communicators Awards 2019.
The new Faculty website aims to present a fresh look with global and international image, simultaneously serves as a user-friendly gateway for prospective students, researchers, alumni and the public to better understand our commitment in teaching and research. We hope this magazine-like style of reading could bring comfortable experience of users visiting our website, and to make it accessible for all.
The Communicator Awards is the leading international awards program founded over two decades ago. The 25th Annual Communicator Awards received over 6,000 entries from a wide range of agencies and firms of creativity and production, making it one of the largest awards of its kind in the world. The Communicator Awards are judged and overseen by the Academy of Interactive and Visual Arts (AIVA), based on creative work, quality of craft, excellence in marketing and communications.