Start main content
20 Jun 2018
Professor Jeff J F Yao Named Fellow of the Institute of Mathematical Statistics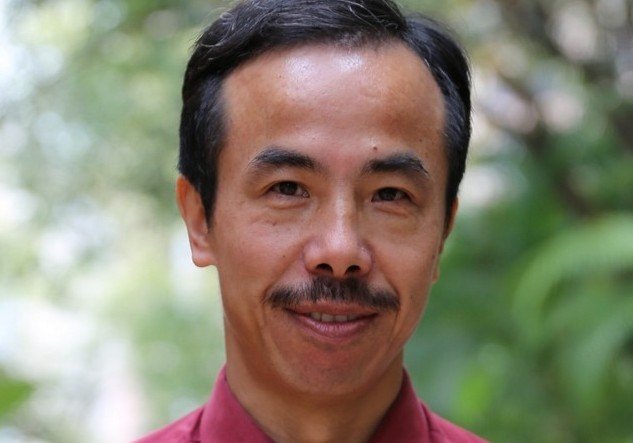 Congratulations to Professor Jeff J F YAO of the Department of Statistics and Actuarial Sciences for being named Fellow of the Institute of Mathematical Statistics (IMS).
Professor Yao received the award for his influential contribution to the inferential aspects of random matrix theory in the analysis of high-dimensional data.
The IMS was formed in 1935 with the objective of fostering the development of mathematical statistics, probability theory and their applications. The IMS has 3,500 active members throughout the world. Fellows are selected by the IMS every year for their distinction in research in statistics or probability. Approximately 10% of the current IMS membership has been elected to the fellowship. The Institute published a series of journals of highest standard. Among them, The Annals of Probability and The Annals of Statistics, are considered as the most influential journal of their respective field.
June 20, 2018