Start main content
12 Jan 2021
Faculty of Science receives funding of over HK$38 Million from Collaborative Research Fund (CRF) 2020/21 of University Grants Committee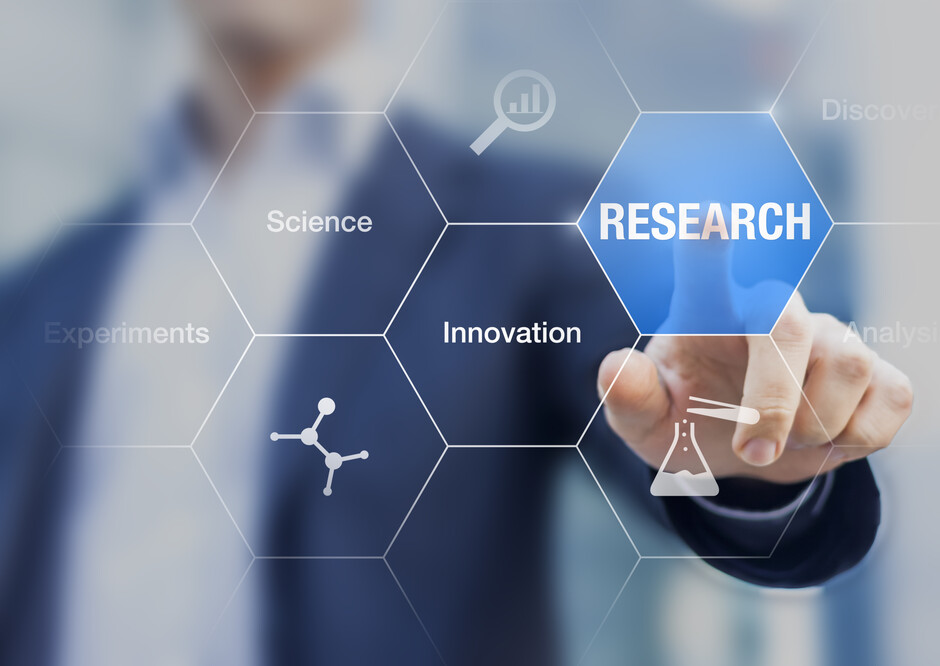 The Collaborative Research Fund (CRF) of the University Grants Committee comprises Collaborative Research Equipment Grant and Collaborative Research Project Grant, supporting multi-investigators in diverse disciplines to engage in more creative and high quality cross-disciplinary projects.
Eight projects of the Faculty receive a funding of HKD 38,841,067 from the CRF 2020/21 in January 2021. Among the awarded projects, 4 are from the Research Division for Chemistry, 3 from the Research Division for Molecular & Cell Biology , and 1 from the Research Division of Physics & Astronomy.
The awarded projects are as follows:
Principal Coordinator
Research Division
Project Title
Professor Xuechen LI
Chemistry
Integrative Chemical Biology Approaches to Investigate the Biological Process of Bacterial Pseudaminic Acid
Dr Xiaoyu LI
Chemistry



Development of DNA-encoded glycan constructs as multivalent influenza hemagglutinin

inhibitors towards novel anti-influenza therapy

Dr Yuanliang ZHAI
Molecular & Cell Biology
Structure and molecular mechanisms of the eukaryotic replisome

Professor Aleksandra DJURISIC

Physics & Astronomy
Controlling the moisture – towards stable and efficient flexible perovskite solar cells
Dr Chaogu ZHENG
Molecular & Cell Biology
Investigating protein homeostasis during neuronal development and aging through cell-specific proteomics and interactomics
Dr Aixin YAN
Molecular & Cell Biology



Deciphering the Physiological Functions and Regulation of the Endogenous CRISPR-Cas

System for Biotechnological and Therapeutic Exploitations: Type I-F as a Paradigm

Professor Hongzhe SUN
Chemistry



Mass cytometry, a multiplexed single-cell technology for chemical biology and precision

medicine

Professor Xuechen LI
Chemistry
Development of glycopeptide-based anti SARS-CoV-2 vaccines
For more details about the funding results, please click here.