Start main content
15 Jul 2020
New Intensive Major in Biological Sciences for 6901 BSc students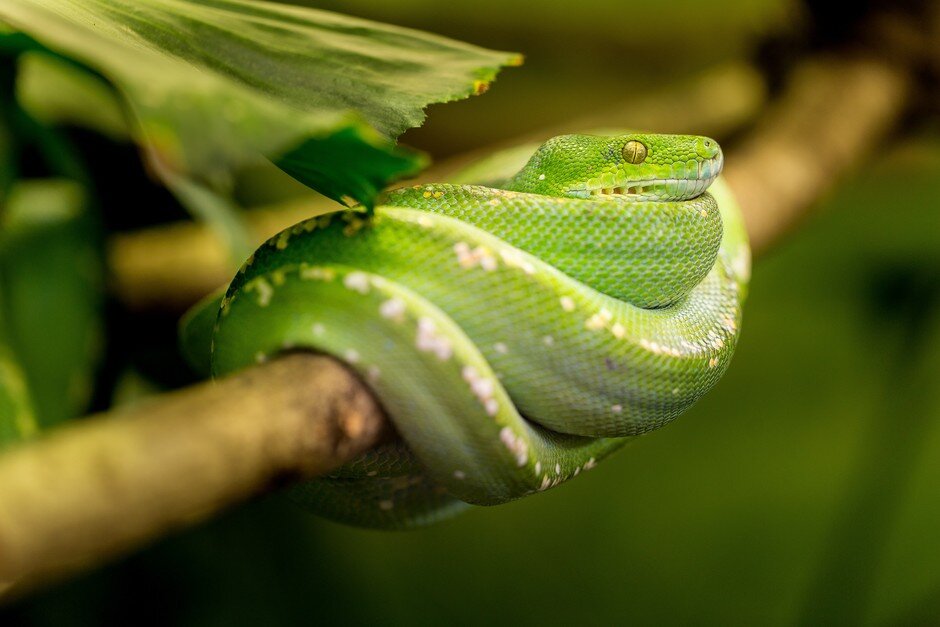 Adding to the existing 6 Intensive Majors in 6901 BSc Programme, we are glad to announce that one more accredited major - Biological Sciences has been adapted into Intensive Major.
Major in Biological Sciences (Intensive) is accredited by the Royal Society of Biology, and it requires students to take 144 credits in order to fulfill programme requirement.
Intensive Major programmes allow students to specialise in a science discipline with enriched subject knowledge, preparing those who intend to pursue research in science with adequate disciplinary expertise in both depth and breadth. With the listing of specialisation in transcript, graduates generally enjoy an advantage at job application and when seeking a chartered degree.
Details about Biological Sciences MajorMore about Intensive Majors