Start main content
Science Corner at HKU Information Day for Undergraduate Admissions 2022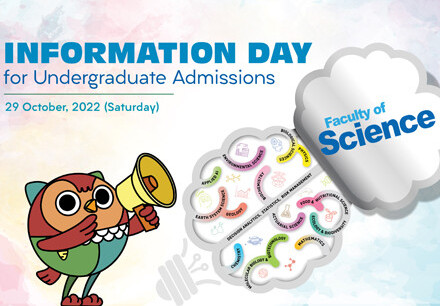 Date & Time

29 Oct 2022 | 9 am - 6 pm
Venue

Yuet Ming Fountain Area, outside Chong Yuet Ming Chemistry Building & Run Run Shaw Podium
The HKU Information Day for Undergraduate Admissions 2022 will be held on October 29 (Saturday).
On the Information Day, all six departments/school in the Faculty of Science — the School of Biological Sciences, Departments of Chemistry, Earth Sciences, Mathematics, Physics, Statistics & Actuarial Science, and the School of Biomedical Sciences from the Li Ka Shing Faculty of Medicine, will take this opportunity to introduce the new initiatives in our Science curricula, our academic programmes and learning experiences offered to the prospective students and the public.
All are welcome.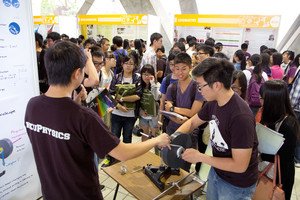 Information booths on each of our Science majors and science programmes such as Sciene Master Class, Bachelor of Science and Bachelor of Laws, Bachelor of Arts and Sciences in Applied Artificial Intelligence and Actuarial Science will be set up at Yuet Ming Fountain Area. We will also have the Faculty Information booth at Run Run Shaw Podium.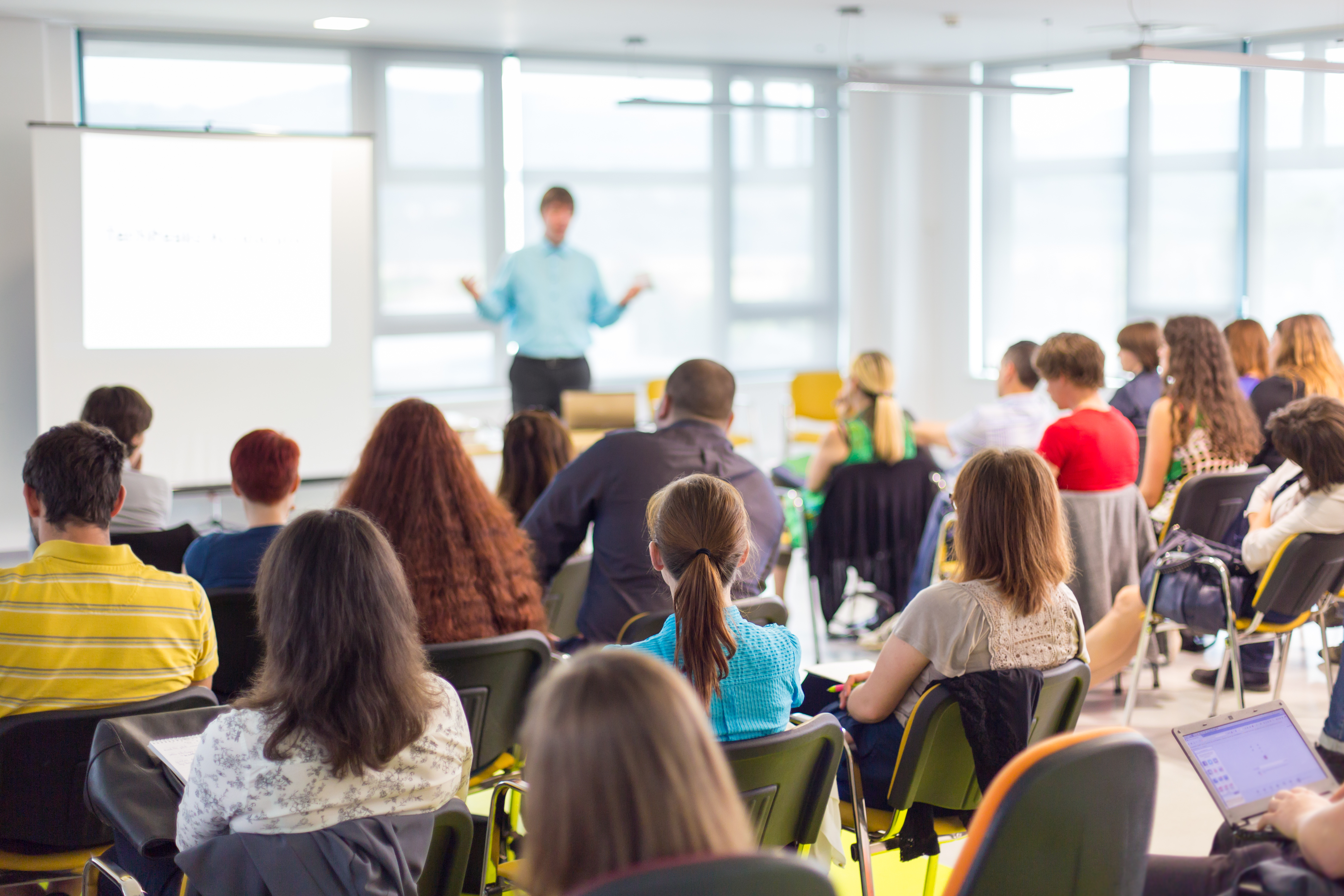 Admission Talks on Science Programmes and Majors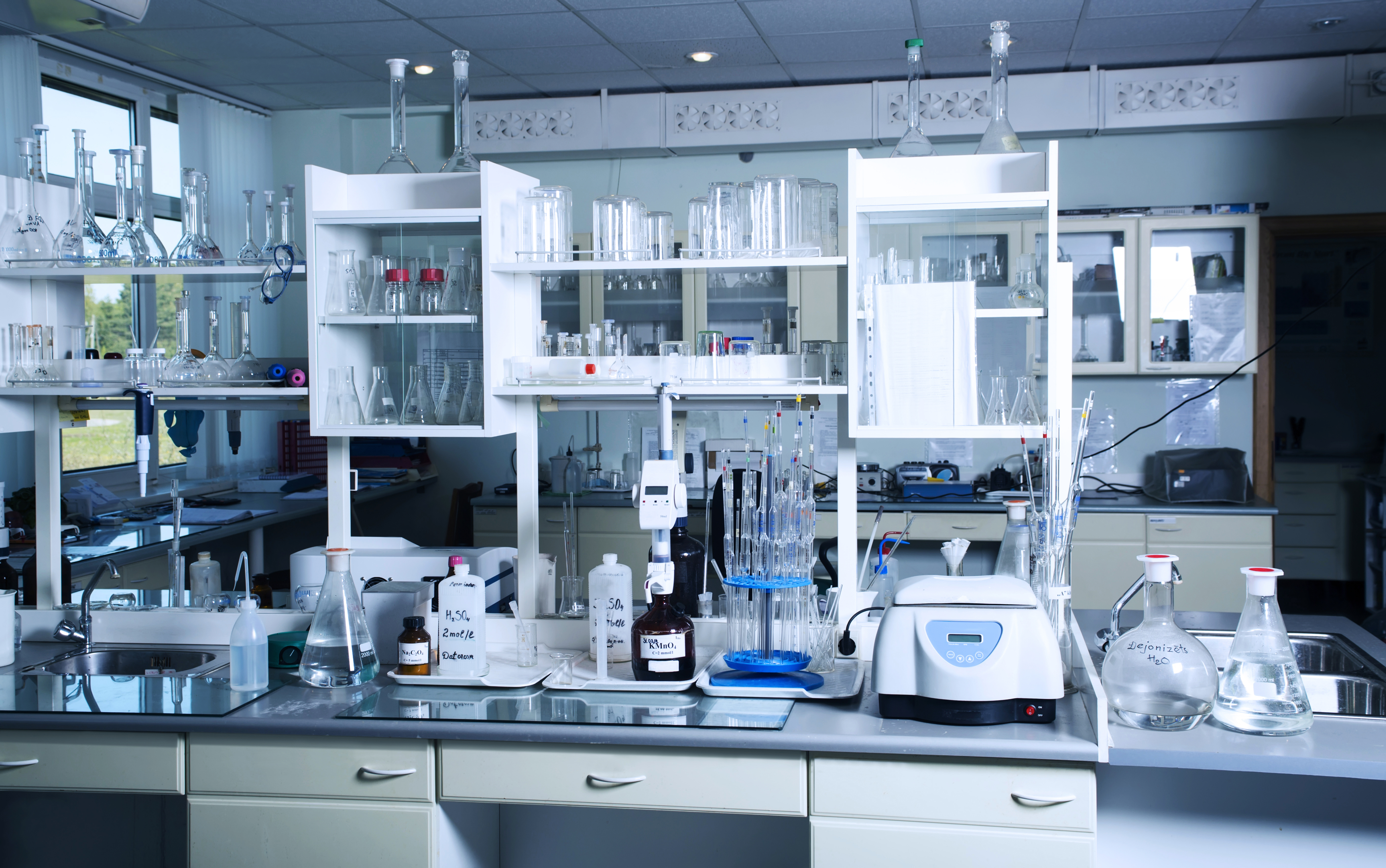 Exhibitions, Guided Tours to laboratories and other departmental facilities

The Information Day was a great success and we would like to give special thanks to our Science Student Ambassadors:
| | |
| --- | --- |
| Jennifer MARVELLA | Adrian LAW |
| Zay CHAN | L L CHEN |
| Carey LI | Z Y WANG |
| C H CHENG | Ardiany ZHAFIIRA |
| Kelly KWOK | Jack CHEN |
| Angela LAM | S K LO |
| E Y YAP | Marco LAI |
| R L PU | David LUI |
| Y X ZHOU | C C SO |
| S M POON | Hillarie HO |
| K H SO | N X XU |
| K H YEUNG | K W WU |
| Edwina LEE | Akina LAM |
| Amelia AN | Cynthia WONG |
| Alana ZHOU | Nikki YU |
| Y C CHOY | J Y WU |
| H C WONG | J W ZHANG |
| K K LI | Amy HUA |
| Marcus WONG | Y G TONG |
| X Y YU | Stephanie WONG |
| K L CHIU | K W LAI |
| Bonnie TUNG | M H YU |
| Y K WU | C K LAI |
You may also be interested in