Start main content
Entrepreneurship Seminar Series 2022-23 – 10th Seminar "How to conduct Market Identification to Test/Validate your Value Proposition using the 6Ws Approach + a success case analysis"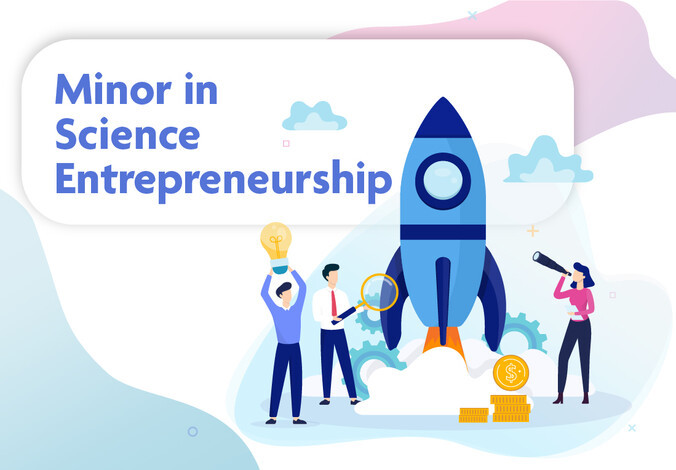 Date & Time

March 28, 2023 | 5:30 – 6:50pm
Venue

KK201, 2/F, K K Leung Building, the University of Hong Kong
Speaker

Mr. Fred Yung
Former Head of Incubation at HK Science & Technology Parks Corp and Founder of Smart Start
The Faculty of Science is delighted to launch a new Entrepreneurship Seminar Series for ALL students, staff and alumni, aimed at providing training for those interested in business ventures.
A group of professionals, including founders of startups and law firms, business consultants, angel investors and partners of investment fund, will share their expertise and invaluable experience in areas from idea formation to exit strategy. The Entrepreneur Seminar Series is a "Must Go To" event for those who are going to start or have already started a business venture.
The failure rate of young ventures within the first two to three years of establishment is extremely high. One of the key reasons is the wrong or incomplete market identification which lead to wrong product design/specifications.
This seminar uses "The 6Ws Approach" to correctly identify the market, which results to the right product design/specifications to test/validate your value proposition to re-confirm if the market needs are met. Should the market be wrongly targeted, then everything thereafter (such as product plan, marketing plan, operations plan, financial plan etc.) will be wrong.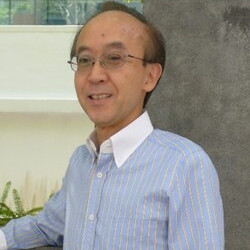 Former Head of Incubation at HK Science & Technology Parks Corp and Founder of Smart Start
Mr. Frederick Yung was the former Head of Incubation of the Hong Kong Science and Technology Parks Corporation and had incubated more than 300 startups. He also held senior management positions in local and international companies in Hong Kong. He was the Head Assessor for the software and apps (2017) and hardware and devices (2018) of the Start-up Category, HKICT Awards of the HKSARG.
You may also be interested in