Start main content
Entrepreneurship Seminar Series 2021-22 – 5th Seminar "What do you expect from an incubator/accelerator"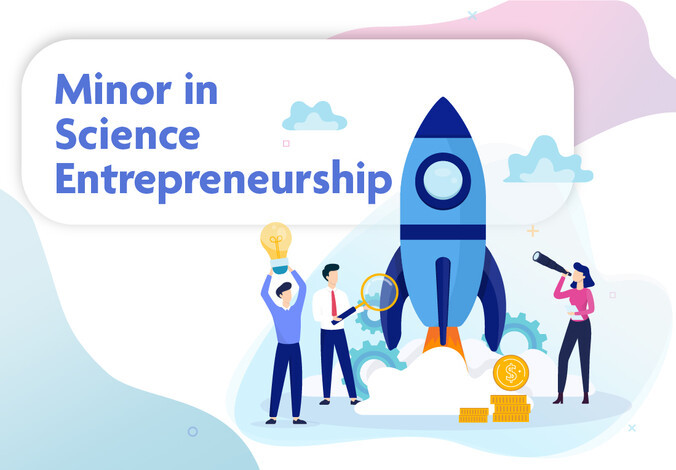 Date & Time

November 16, 2021 | 5:30 – 6:50pm
Venue

KK202, K.K. Leung Building, The University of Hong Kong
Speaker

Ms. Leung Hoi Kiu, Celia梁凱喬
Co-founder and CEO of Entrepreneur Times
The Faculty of Science is delighted to launch a new Entrepreneurship Seminar Series for ALL students, staff and alumni, aimed at providing training for those interested in business ventures.
A group of professionals, including founders of startups and law firms, business consultants, angel investors and partners of investment fund, will share their expertise and invaluable experience in areas from idea formation to exit strategy. The Entrepreneur Seminar Series is a "Must Go To" event for those who are going to start or have already started a business venture.
Many startups were having big problem when choosing incubator/accelerator due to lack of commercial experience and the knowledge of the industrial best practices. This is because some incubators/accelerators actually provide very unfavorable terms and conditions to startups. Those startups that joined these "bad" incubation/acceleration programs might not die in the end but still trapped in a bad situation, e.g. result in giving out more equity share than what other startups normally do.
With hand-on experience on operating an incubator, Ms. Celia Leung will share with us about the landscape and the best practice of the incubator/accelerator operation in HK. By knowing the key value propositions of incubators/accelerators, startups can have higher chance to succeed by maximizing the benefits from the program that they chose after effectively evaluating and comparing different programs.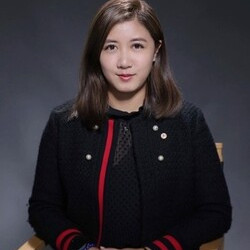 Speaker

Ms. Leung Hoi Kiu, Celia梁凱喬
Co-founder and CEO of Entrepreneur Times
Ms. Leung has been dedicating to the innovation and technology sector since 2014. As the Co-founder and CEO of Entrepreneur Times, she provides professional services, including business incubation, brand development and business matching, to over 200 start-ups, in order to assist them in accelerating genuine entrepreneurship development. She is also a columnist of Deluxe and a social media influencer. She is enthusiastic in promoting Hong Kong's ICT advancement, especially in scopes of creativity, entrepreneurship, STEM and healthcare.

Ms. Leung serves as committee member of various associations and committee, including:
Member of council, The Youth Elites Association (2020-present)
Co-Chairlady of PR and Communication Committee of Lions Clubs International District 303 - Hong Kong & Macao, China (2019-2020)
Chairlady of the Lions Club of Hong Kong Sun (2021-present)
Vice chairlady and secretary general of The Hong Kong General Chamber of Young Entrepreneurs (2019-present)
Vice secretary general of Hong Kong United Youth Association (2018-present)

Awards and achievements:
The Greater Bay Area Young Leader Selection (Award winner) 2020
Hong Kong Professional Elite Ladies Selection (Award winner) 2019
World Summit Award Business & Commerce Top Global 20 (Award winner) 2017
Qianhai Guangdong - Hong Kong - Macao Youth Innovation and Entrepreneurship Competition (Hong Kong division top 10) 2016
You may also be interested in