Start main content
Entrepreneurship Seminar Series 2021-22 – 4th Seminar "Why Protecting Intellectual Property Rights is Important to Startups - with Real Case Studies"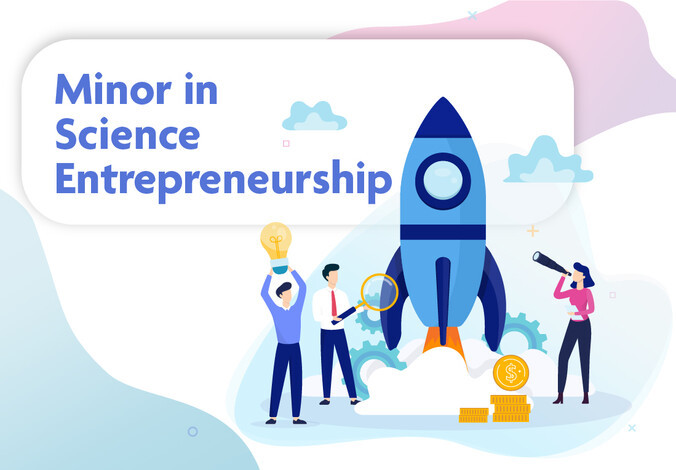 Date & Time

November 2, 2021 | 5:30 – 6:50pm
Venue

KK202, K.K. Leung Building, The University of Hong Kong
Speaker

Dr. Albert Wai-Kit Chan
Law Offices of Albert Wai-Kit Chan, PLLC (USA) Albert Wai-Kit Chan Intellectual Property Limited (Hong Kong) United States-China Intellectual Property Institute Inc. (USA
The Faculty of Science is delighted to launch a new Entrepreneurship Seminar Series for ALL students, staff and alumni, aimed at providing training for those interested in business ventures.
A group of professionals, including founders of startups and law firms, business consultants, angel investors and partners of investment fund, will share their expertise and invaluable experience in areas from idea formation to exit strategy. The Entrepreneur Seminar Series is a "Must Go To" event for those who are going to start or have already started a business venture.

The number of tech startups is increasing in Hong Kong over the past several years, as young people are embracing technology and entrepreneurship with unprecedented enthusiasm. Besides proving concepts and building values, startups have a crucial task that they can never neglect in their growth stage, which is the protection of their most important and valuable assets, i.e., their intellectual property (IP).

It turns out that protection of IP can pose a serious challenge for startups, which may often be due to startup teams' lack of knowledge in IP laws and protection strategies. Many startups do not realize that duly protected IP shall play an important part in their business success, and inadequate protection often leads to loss of market shares and profits, disputes among collaborators, and, in some occasions, prolonged proceedings of litigation.

In this seminar, Dr. Albert Wai-Kit Chan will share his expertise and experience on protection of IP. The seminar will introduce the audience to concepts relating to IP, relevant IP laws, and the importance of IP protection, with a focus on startup companies. Dr. Chan will elaborate on strategies of IP protection and use case studies to demonstrate good and bad practices of IP protection for startups. The seminar offers a great opportunity for those who would like to build their own businesses to learn what they really should know about IP protection.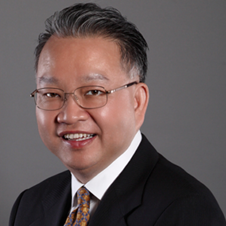 Speaker

Dr. Albert Wai-Kit Chan
Law Offices of Albert Wai-Kit Chan, PLLC (USA) Albert Wai-Kit Chan Intellectual Property Limited (Hong Kong) United States-China Intellectual Property Institute Inc. (USA
Albert Wai-Kit Chan, Ph.D., J.D., is a Patent Attorney with nearly 30 years of legal experience in all aspects of obtaining and litigating patents and has a specialty focus on the life sciences. Dr. Chan was awarded his Ph.D. in Virology from the Baylor College of Medicine in Texas, U.S. and his J.D. from the Columbia University School of Law in New York, U.S. Dr. Chan is registered to practice before the United States Patent and Trademark Office (USPTO) since 1993 and has been admitted to practice in New Jersey (1992), New York (1993), Texas (2006), Massachusetts (2017) and the Supreme Court of the United States (2008).
Dr. Chan is currently an adjunct associate professor in the School of Life Sciences at The Chinese University of Hong Kong and an adjunct professor in the Department of Health Technology and Informatics at The Hong Kong Polytechnic University. Dr. Chan is a partner at the Law Offices of Albert Wai-Kit Chan, PLLC in New York and heads the Albert Wai-Kit Chan Intellectual Property Limited in Hong Kong. Dr. Chan is also Founder and Director of a not-for-profit corporation, the United States-China Intellectual Property Institute, Inc. in New York.
You may also be interested in