Start main content
Entrepreneurship Seminar Series 2021-22 – 2nd Seminar "Why should I invest in your company"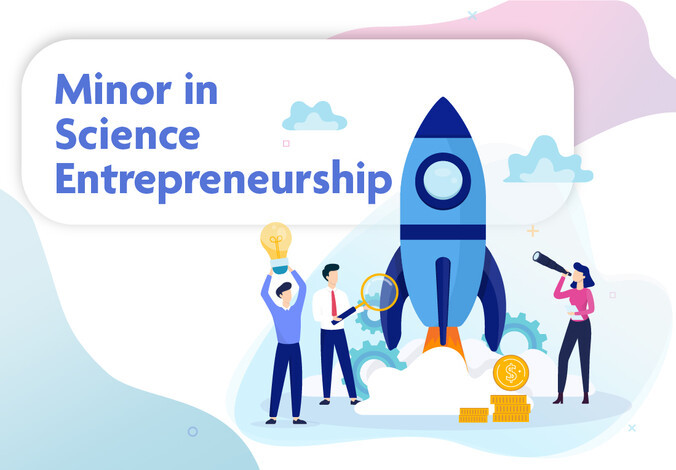 Date & Time

September 28, 2021 | 5:30 – 6:50pm
Venue

KK202, K.K. Leung Building, The University of Hong Kong
Speaker

Dr. Waishun Lo
General Partner of DL Capitals (點亮資本)
The Faculty of Science is delighted to launch a new Entrepreneurship Seminar Series for ALL students, staff and alumni, aimed at providing training for those interested in business ventures.
A group of professionals, including founders of startups and law firms, business consultants, angel investors and partners of investment fund, will share their expertise and invaluable experience in areas from idea formation to exit strategy. The Entrepreneur Seminar Series is a "Must Go To" event for those who are going to start or have already started a business venture.
Most startup founders will inevitably try to get funding support from investors either right in the beginning for setting up the operation or in the mid way for expanding the operation. The best preparation for pitching is to know the judging criteria of the investors. Dr. Lo shares with us how he evaluates startup companies and what are the criteria that he uses to make a decision on each investment with specific examples of 布比Bubi, 波奇Boqii, 可以科技Keyi, PPTV, CryptoBLK from his company investment portfolio.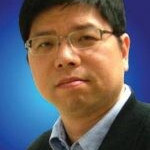 General Partner of DL Capitals (點亮資本)
Dr. Waishun Lo is currently General Partner of DL Capitals (點亮資本), an angel investment fund focusing on disruptive and exponential technologies. His expertise and current interests include Intellectual Property Commercialization, Business Models Innovation and Technology Transfer.
His previous experience includes positions with Bell Labs, Cable & Wireless Innovation, Hong Kong Telecom, and S Venture, an early stage investment company. He had served as Board of Directors for two listed companies in Hong Kong, as panel of assessors of SERAP (Small Entrepreneurs Research Assistance Program), and as Director of the Young Entrepreneurs Development Council.
Dr. Lo was a Senior Researcher at Harvard Business School's (HBS) Asia-Pacific Research Center. He had conducted many consulting projects for institutions and PE funds such as HK Government (regulatory policy), IFC of World Bank (Investment strategy in China),Intellectual Ventures (Invention Network) and had advised many startups in the past.
You may also be interested in