Start main content
Celebration of Life for Professor Brian Morton (1942-2021)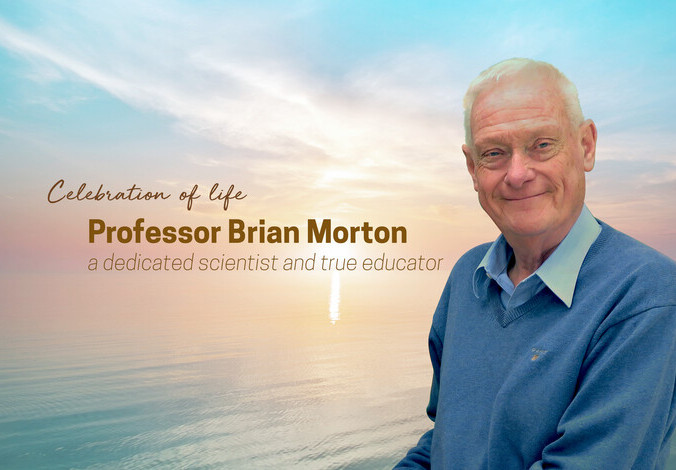 Date & Time

June 26, 2021 (Sat) | 2:30-4:30pm
Venue

Rayson Huang Theatre, Main Campus, The University of Hong Kong
We mourn with profound sorrow the loss of Professor Brian MORTON who passed away on March 28, 2021 in his sleep, at the age of 78. To honour this pioneer's paramount contributions to teaching, research and marine conservation in Hong Kong, a Celebration of Life for Professor Morton will be co-organised by HKU Faculty of Science and Professor Morton's past students in June. At the remembrance event, several generations of Professor Morton's student lineage will share in celebration of his fruitful life of service and dedication.

Colleagues, friends, students and all whose lives he touched are welcomed to join the event in his remembrance to pay respect to this renowned scholar. Details of the celebration of life are as follows:
Date: June 26, 2021 (Sat)
Time: 2:30pm to 4:30pm
Venue: Rayson Huang Theatre, The University of Hong Kong [map]
To attend the remembrance event in-person, please register here. Due to COVID-19 social distancing measures and limited quota for the in-person event, registration is required. For those are unable to join in person, a live ZOOM link will be provided here for viewing.
Memorial Leaflet
Group photo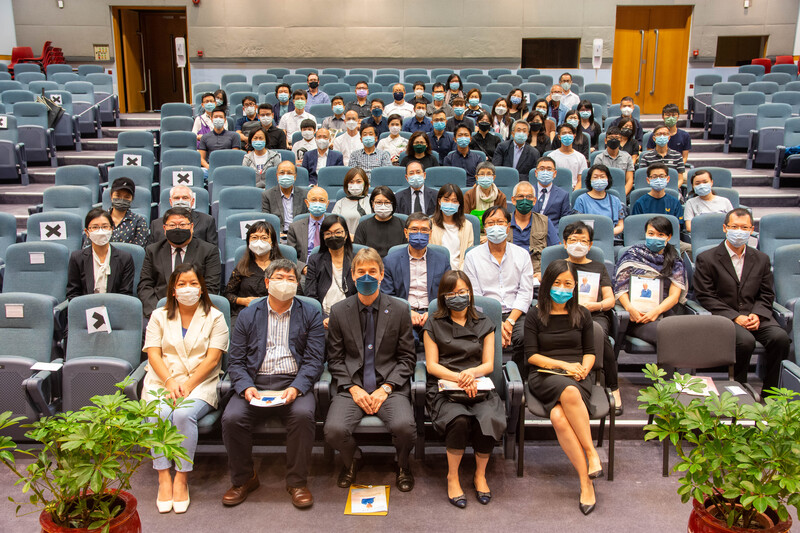 Video