Start main content
Distinguished Lecture Series - Structure, Dynamics and Reactivity in Catalytic Systems and Energy Materials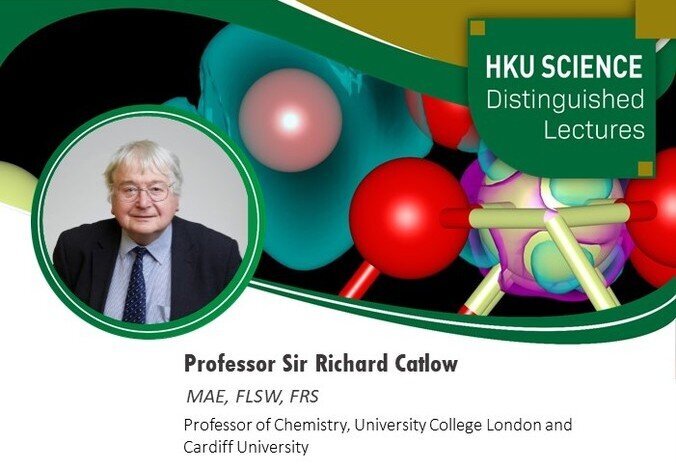 Date & Time

November 11, 2020 | 5pm
Venue

ZOOM online lecture (https://bit.ly/3o9GIso)
Speaker

Professor Sir Richard Catlow (MAE, FLSW, FRS)
Professor of Chemistry, University College London and Cardiff University; Foreign Secretary and Vice President of the Royal Society, UK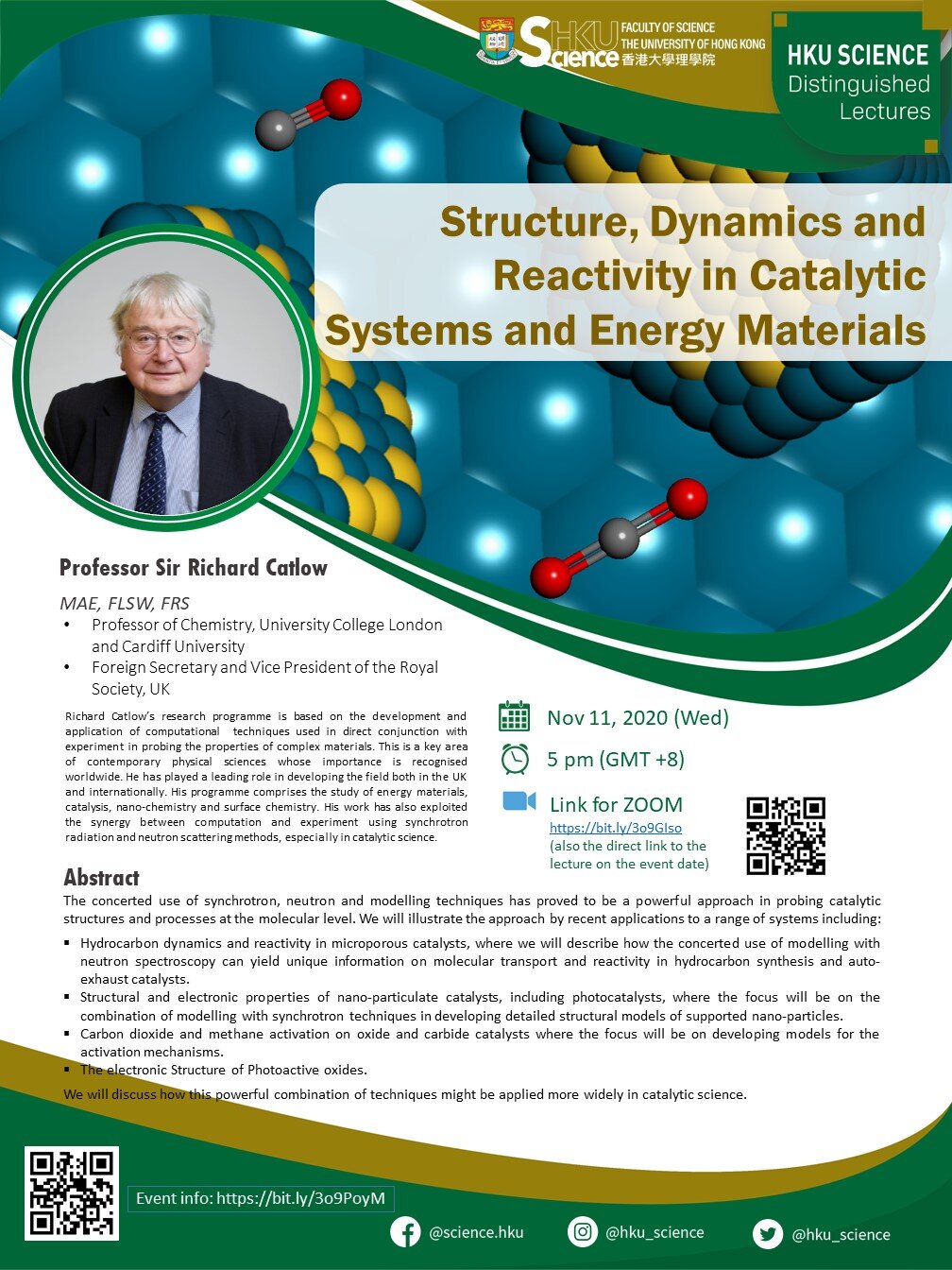 The concerted use of synchrotron, neutron and modelling techniques has proved to be a powerful approach in probing catalytic structures and processes at the molecular level. We will illustrate the approach by recent applications to a range of systems including:
Hydrocarbon dynamics and reactivity in microporous catalysts, where we will describe how the concerted use of modelling with neutron spectroscopy can yield unique information on molecular transport and reactivity in hydrocarbon synthesis and auto-exhaust catalysts.
Structural and electronic properties of nano-particulate catalysts, including photocatalysts, where the focus will be on the combination of modelling with synchrotron techniques in developing detailed structural models of supported nano-particles.
Carbon dioxide and methane activation on oxide and carbide catalysts where the focus will be on developing models for the activation mechanisms.
The electronic Structure of Photoactive oxides.
We will discuss how this powerful combination of techniques might be applied more widely in catalytic science.
Playback video: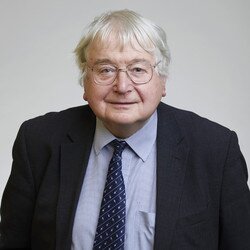 Speaker

Professor Sir Richard Catlow (MAE, FLSW, FRS)
Professor of Chemistry, University College London and Cardiff University; Foreign Secretary and Vice President of the Royal Society, UK
Richard Catlow's research programme is based on the development and application of computational techniques used in direct conjunction with experiment in probing the properties of complex materials. This is a key area of contemporary physical sciences whose importance is recognised worldwide. He has played a leading role in developing the field both in the UK and internationally. His programme comprises the study of energy materials, catalysis, nano-chemistry and surface chemistry. His work has also exploited the synergy between computation and experiment using synchrotron radiation and neutron scattering methods, especially in catalytic science.
You may also be interested in