Start main content
FACULTY AWARD
Faculty Knowledge Exchange (KE) Award 2019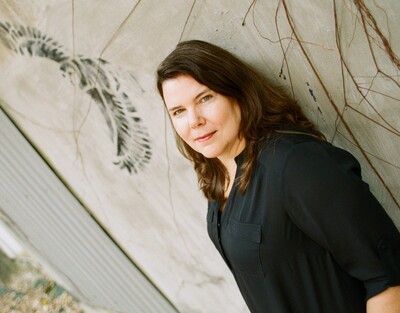 "The Conservation Forensics Team aims to support enforcement of illegal wildlife trade with a combination of interdisciplinary research and public engagement through knowledge exchange."
Wildlife trade poses a growing threat to the survival of many species due to an increasing global demand for consumption, often resulting in trafficking of products across borders. Although some wildlife products are traded under the law, many are not. Illegal wildlife trade is the fourth most lucrative organised criminal activity, worth billions of US dollars annually. As global demand increases for illegally harvested and traded wildlife products, endangered species are pushed closer towards extinction. There is an urgent need for greater public discussion and call for action in both countries of origin and countries of trade and consumption.
Situated in the heart of Asia, Hong Kong acts as an important trading hub in the wildlife trafficking network. The Conservation Forensics Team consists of a group of faculty members and students from multiple Faculties across the University, drawn together by the aim of conserving endangered species and enhancing Hong Kong's capacity for effective enforcement of illegal and unsustainable wildlife trade in Asia as well as globally. In order to support the government, local and international NGOs in their efforts to curb the trade of threatened species, the team aims to provide a platform for interdisciplinary research and public engagement through dialogue and knowledge exchange.