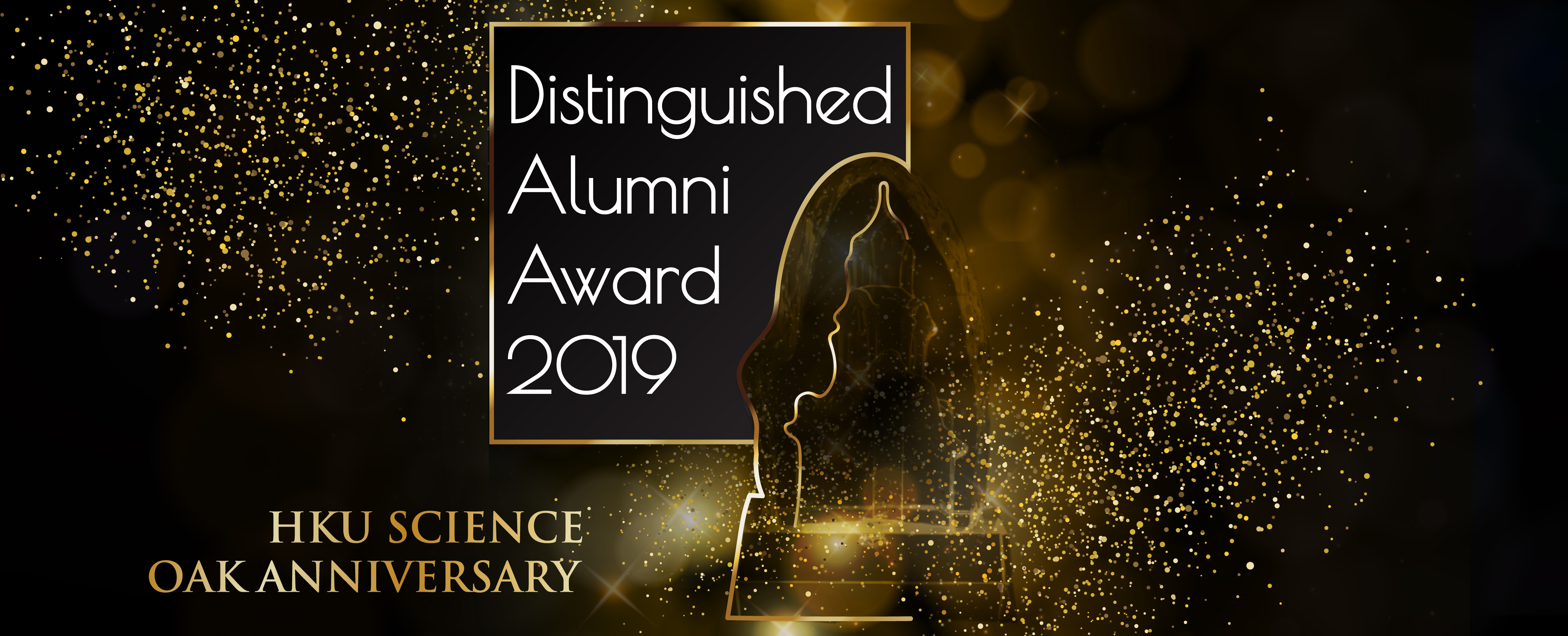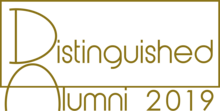 Walking through 80 years, HKU Science nurtures generations of alumni, who devote their time and effort for the betterment of society. We believe Oak Anniversary is an opportune time for us to reconnect with our alumni and feature their achievements. In this auspicious occasion, Distinguished Alumni Award is launched to highlight the outstanding achievements of our alumni.

When talking about achievements, there is no absolute definition. This award aims to address accomplishments in disparate fields, and include alumni from different generations. It is hoped that there would be succession of HKU Science spirit among generations of alumni.

Eighteen Distinguished Alumni were selected in celebration of our oak anniversary, of which the selection was based on one or more of the following criteria:
Role in science education and/ or scientific research
Business/ professional achievements in a field of interest or scholastic achievements, with outstanding personal attributes
Services and contributions to HKU Science and the University
Community services and contributions to society and the world
Although the honoring of the Distinguished Alumni was postponed due to the unprecedented fallout of coronavirus pandemic and social protests in 2019, we were glad to have the Virtual Honoring successfully held on Oct 8, 2020.


Distinguished Alumni with notable achievements in science education or scientific research
---
Distinguished Alumni with exceptional accomplishments in their professions
---
Distinguished Alumni with outstanding services and contributions to HKU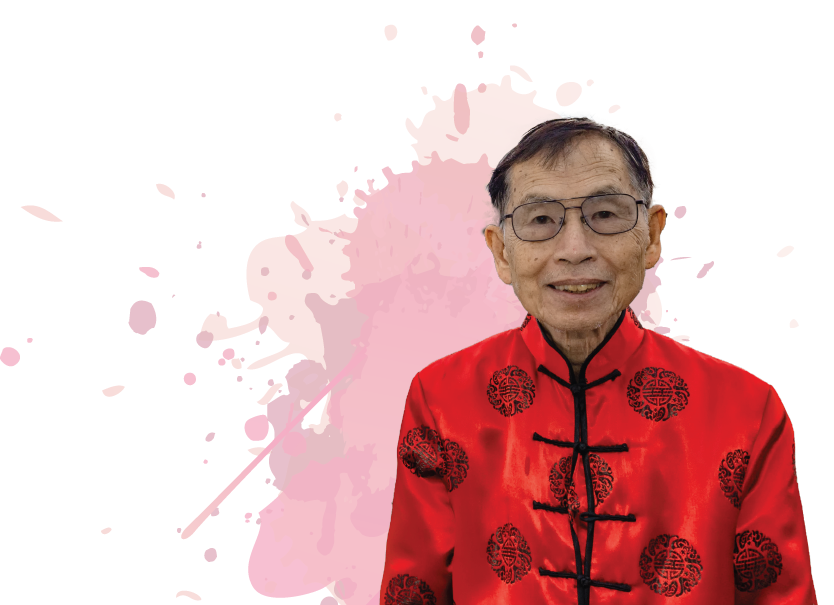 Professor Kwan-Ming CHAN
1959 BSc graduate
Professor Emeritus of California State University, Long Beach, USA

President of USA Chapter, HKU Science Alumni Association
"HKU Science, your boundless encouragement and guidance, surpasses the highest mountain;
Hong Kong our hometown, our affection to you runs deeper than the ocean."
(港大理科, 獎勵輔導, 恩重崇山;
香港我家, 家園鄉土, 親若深海)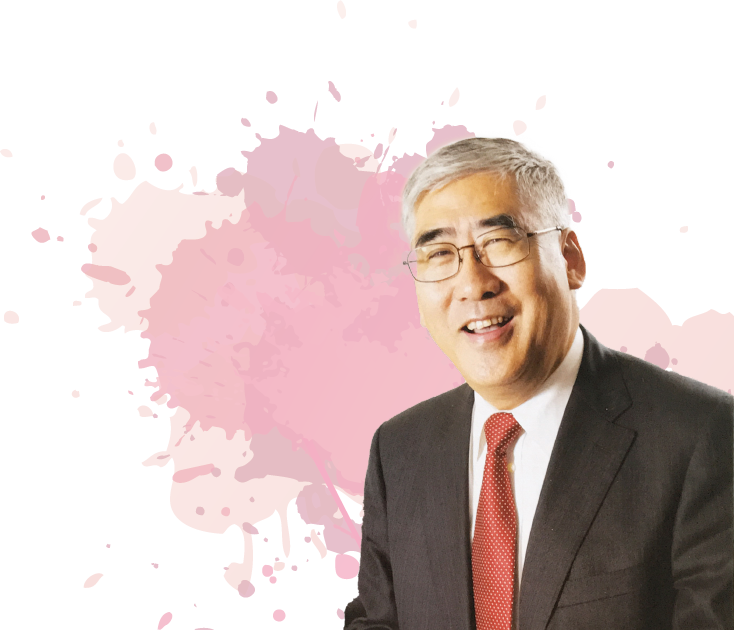 Professor Kin-Fai CHENG
1964 BSc (General) graduate; 1965 BSc (Special) graduate
Emeritus College Principal of HKU SPACE Community College

Former Dean of Science of The University of Hong Kong
"Whatever you do, do it with all your heart. Be happy and do good."
---
Distinguished Alumni with impressive services and contributions to society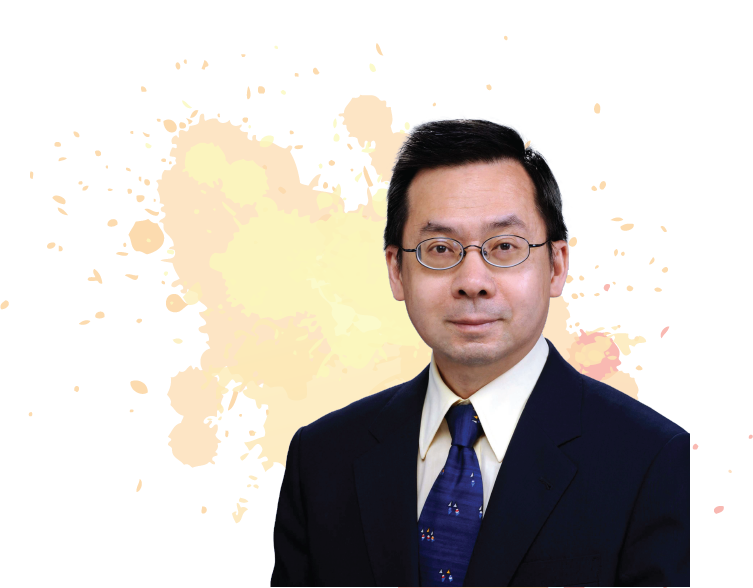 Dr Boon-Ying LEE
1973 BSc (Special) graduate; 1979 PhD graduate
Former Director of Hong Kong Observatory
"Science informs life. Don't ever regret studying it."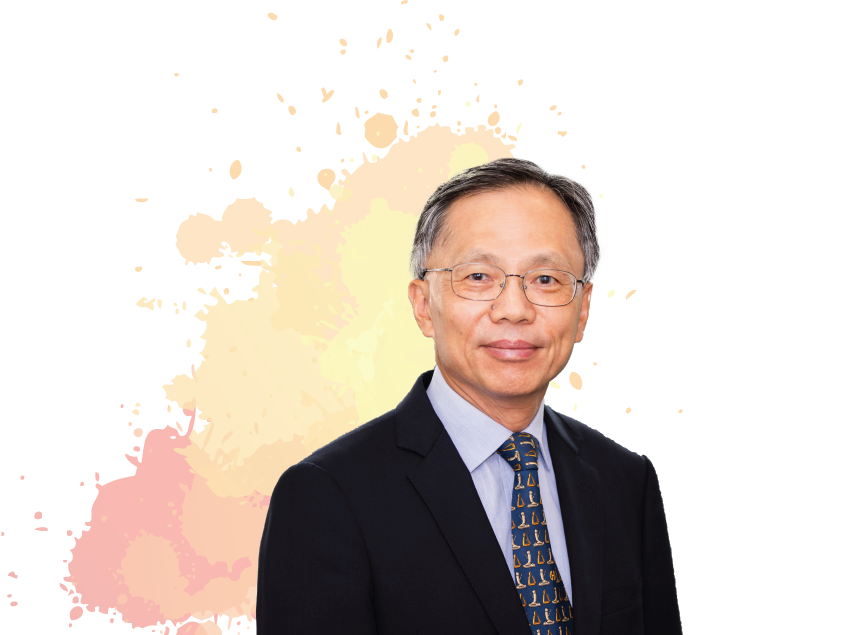 Mr Kar-Chun LO
1973 BSc graduate
Member of Hong Kong Exchange Fund Advisory Committee, Hong Kong Monetary Authority

Non-Executive Director of Securities and Futures Commission
"Get the facts and do due diligence, never just assume or take things for granted."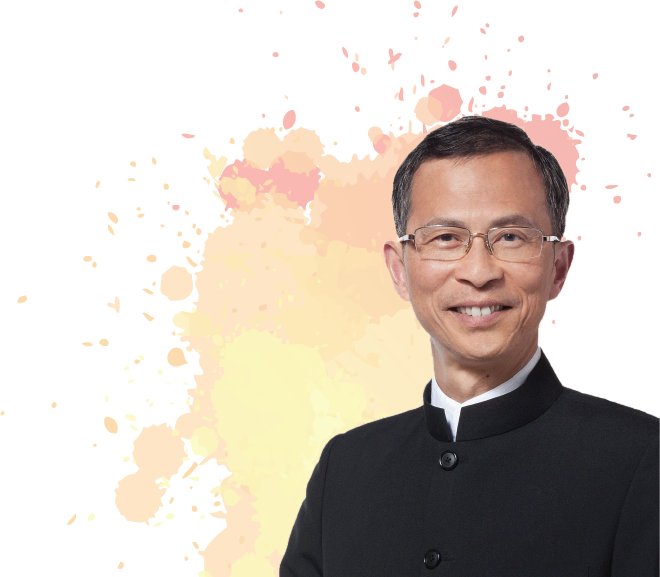 Mr Jasper Yok-Sing TSANG
1968 BA graduate in Mathematics
Former President of Legislative Council

Vice Chairman of Hong Kong Policy Research Institute



"Happiness belongs to those who have the courage to change what can be changed and the serenity to accept what cannot. Success belongs to those who have the wisdom to tell between the two."
More information about the selection of Distinguished Alumni Award 2019 →