Entering the Age of Artificial Intelligence

The world is undergoing a rapid revolution in technology with the emergence of artificial intelligence (AI), impacting all aspects of our daily life.
HKU offers an interdisciplinary Applied AI programme to provide our best students with the proper training to find innovative solutions to real-life problems. The programme emphasises problem-based learning and focuses on AI applications in five featured concentrations – AI technology, AI in medicine, AI in business and finance, AI in smart city and AI in neurocognitive science, equipping our students with the capability to apply AI in a diverse scope of career fields.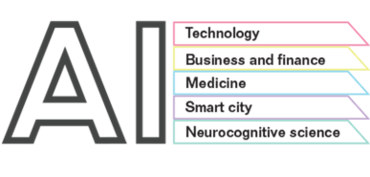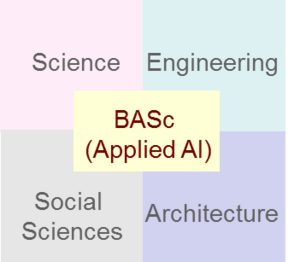 Videos about the five concentrations and opportunities for AI enthusiast@HKU: