Start main content
12 Jul 2022
PhD student of HKU Chemistry won the Langmuir Best Oral Presentation Award (3rd place)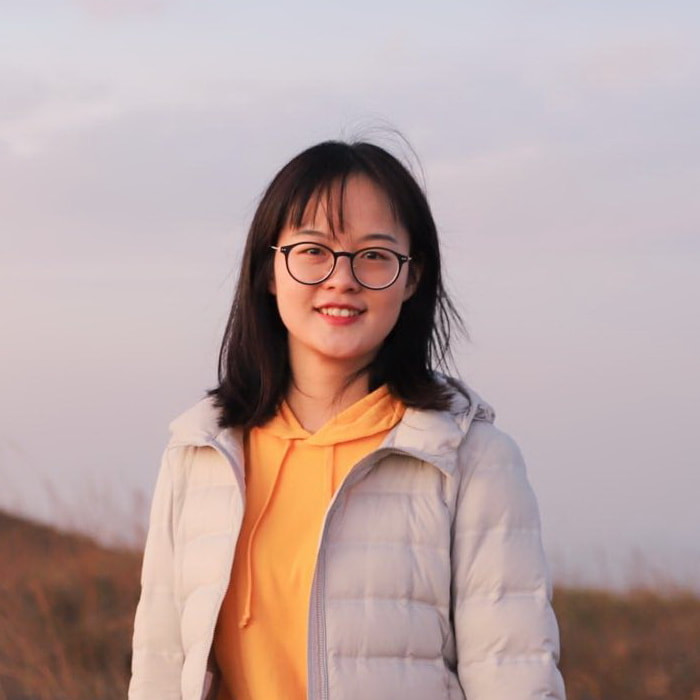 PhD student Dengping LYU of HKU Chemistry was awarded the Langmuir Best Oral Presentation Award (3rd place), at the 96th ACS Colloid and Surface Science Symposium (CSSS), a top international conference in the field held from 10-13 July at Colorado School of Mines, USA.
The prestigious award, sponsored by the ACS journal Langmuir and the ACS Division of Colloid and Surface Chemistry, aims to recognise excellence in research of postgraduate students as manifested in oral presentations.
In her presentation, titled "Introducing Patchy MOF Particles for Precise, Hierarchical, and Reconfigurable Colloidal Self-Assembly", Dengping demonstrated the synthesis of a new type of low-symmetry, anisotropic particles by exploiting the emerging metal-organic frameworks, which can spontaneously assemble into colloidal superstructures with unprecedented precision. This paves the way for creating smart functional materials with precise control over their architectures at various length scales.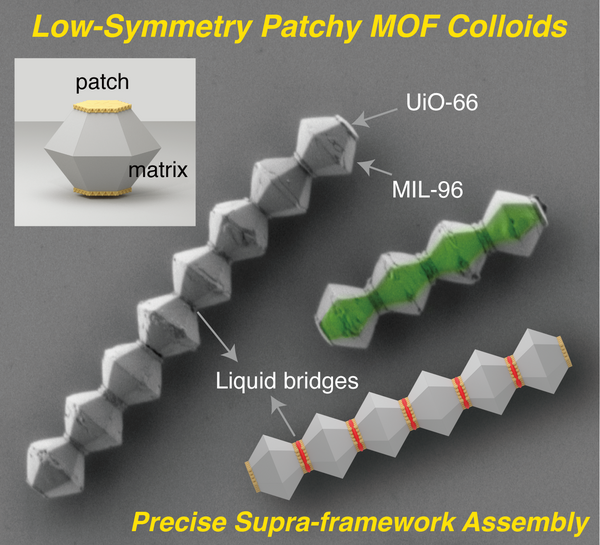 Dengping is a member in the research group led by Dr Yufeng WANG. Another key contributor of this work Mr Wei Xu, is also a HKU PhD student and a member in the same research group.
The work has been recently published in the top Chemistry Journal Angewandte Chemie International Edition:
"Low‐Symmetry MOF‐Based Patchy Colloids and Their Precise Linking via Site‐Selective Liquid Bridging to form Supra‐Colloidal and Supra‐Framework Architectures". Angew. Chem. Int. Ed. 61, e202115076, 2022.