Start main content
Entrepreneurship Seminar Series 2021-22 – 3rd Seminar "Invest or Not: Dialogue between Startups and Investor"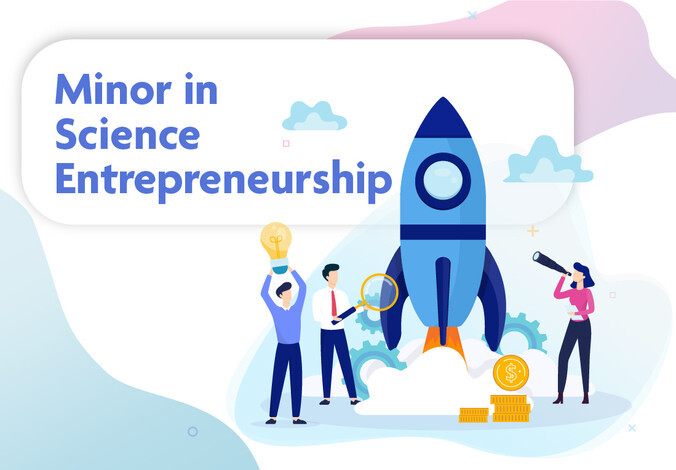 Date & Time

October 19, 2021 | 5:30 – 6:50pm
Venue

KK202, K.K. Leung Building, The University of Hong Kong
Speaker

Dr. Samson Tam
Chairman of Group Sense Limited and Partner of HK INNO Angel Fund
The Faculty of Science is delighted to launch a new Entrepreneurship Seminar Series for ALL students, staff and alumni, aimed at providing training for those interested in business ventures.
A group of professionals, including founders of startups and law firms, business consultants, angel investors and partners of investment fund, will share their expertise and invaluable experience in areas from idea formation to exit strategy. The Entrepreneur Seminar Series is a "Must Go To" event for those who are going to start or have already started a business venture.

Pitching to investors (either individual angels or institutional venture capital firms) for funding are one of the "must do" events for most startups. However, early stage startups in Hong Kong normally can only improve their pitching skill by "learn as you grow" because there are not many training opportunities for them to prepare themselves before meeting investors.

In this seminar , Dr. Samson TAM is bringing his meeting room to HKU to conduct a real pitching meeting with two early stage startups. Dr. Tam will share with us how he evaluates these two startups and what are the factors that he uses to make his decision on each investment.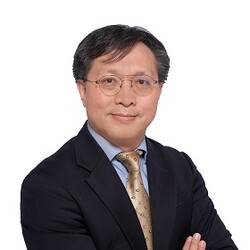 Chairman of Group Sense Limited and Partner of HK INNO Angel Fund
Dr. Samson Tam is a technology-oriented entrepreneur who has over 30 years experiences in business management. After graduated from the university, he founded his startup and soon launched electronic dictionaries with the brand "Instant-Dict". The company was listed in the Main Board in 1993 with its major business in developing electronic educational products.
Dr. Tam is actively participated in angel investment and he is keen on creating an eco-system to nurture startups. Dr. Tam is now Chairman of Group Sense Limited and Hong Kong Industry-University-Research Collaboration Association, Partner of Hong Kong INNO Angel Fund, Shenzhen Baytech Capital and Shenzhen Zebras Technology Startup Acceleration.
Dr. Tam was an elected member of the Legislative Council of Hong Kong (Information Technology 2008-2012) and Chairman of Hong Kong Business Angel Network. He was awarded the "Young Industrialist Award of Hong Kong" in 1992 and was named one of the "Ten Outstanding Young Persons" in 1997. He was awarded an Honorary Fellowship by HKUST in 2008 and by OUHK in 2017.
You may also be interested in