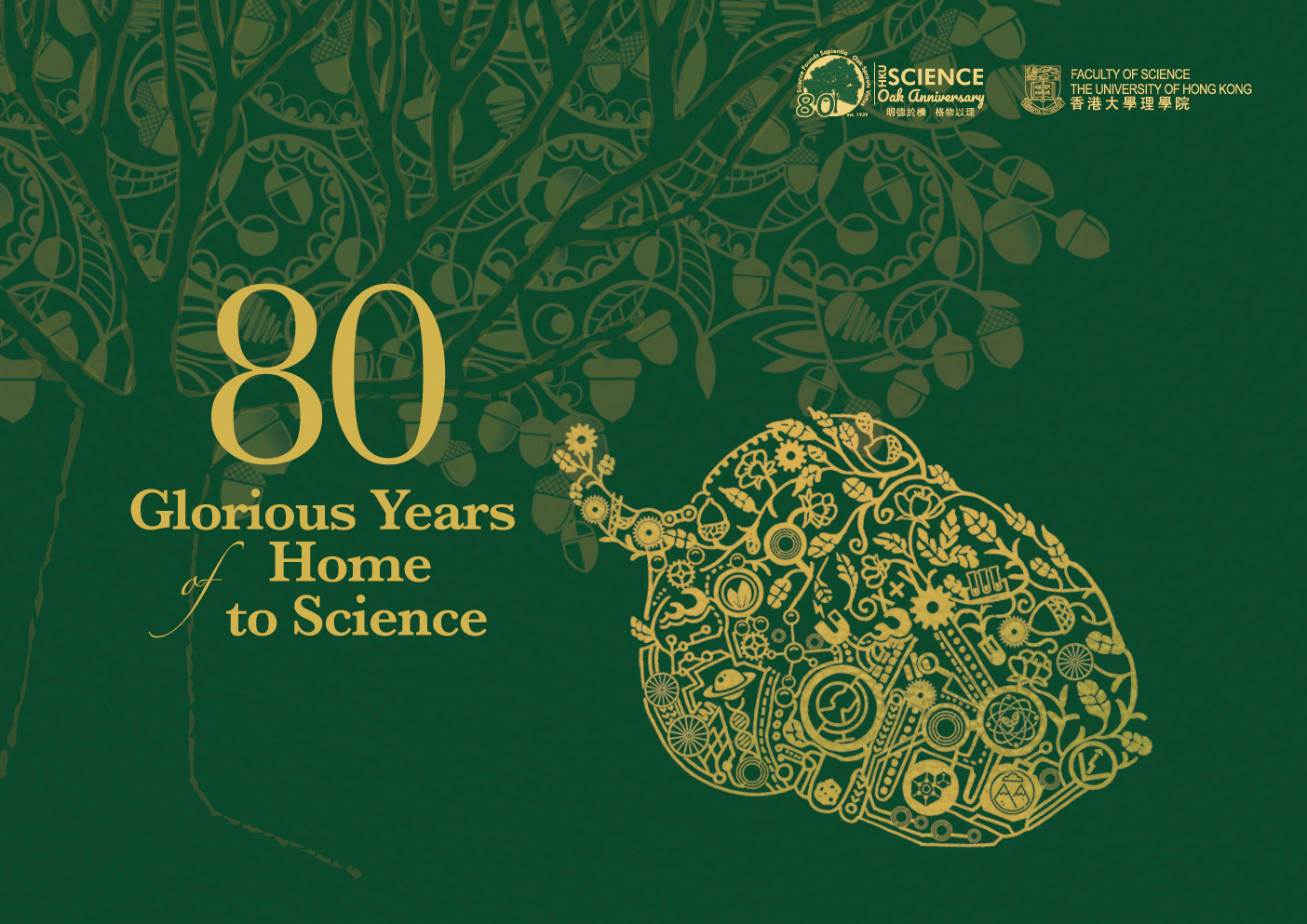 Books are physical carrier to record and keep knowledge, ideas, memories and more. In light of our oak Anniversary, a commemorative volume was published in November 2019. The publication brings the readers back to the past, revisiting our glorious history, showcases our achievements and presents our blueprints about future. Its coffee-read-style will guide you through and read in a relaxing and enjoyable way. You may take a glance below for its framework:
Root – From Teaching to The Community: Nurturing Students and Promoting Science Literacy
Trunk – From Laboratory to Application: Research Highlights and Knowledge Transfer
Branch – From Campus to Society: Fond Memories of Generations of Alumni
Leaf – From Classroom to The World: Enriching Students' Learning Experiences
Acorn – From Present to Future: Developments over the Next Decade
Oak Flower – Oak Anniversary Celebrations: Revisiting the Highlights of Our Happy Moments
Order now (HK$350) and get your own copy of this commemorative publication. You will be able to re-experience how HKU Science grows from an acorn to a mighty oak; and together, we envisage the bright future and scale new height.
For enquiry and order, please contact us at scialum@hku.hk.