#41
in Impact Ranking (2020)

16.5%
of professoriate staff are world's Top 1% scholars according to Clarivate Analytics' Essential Science Indicators 2020
40%
of academic staff are from overseas
500
Over 500 research students from over 13 countries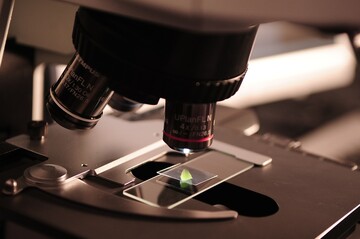 Research Eminence
Long history of excellence in basic research, aiming high in applied and strategic research
A team of outstanding scholars from around the world with a wide range of research expertise
Devote to nurture the next generation of science and scientifically aware graduates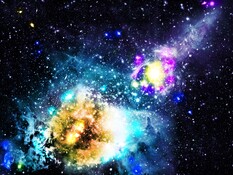 Broad range of research fields and networks
Brings together one school and five departments including Biological Sciences, Chemistry, Earth Sciences, Mathematics, Physics, and Statistics and Actuarial Sciences
A number of research centres, as well as affiliations with external organizations within Hong Kong and further abroad
Extensive research interactions with the Government and industry sectors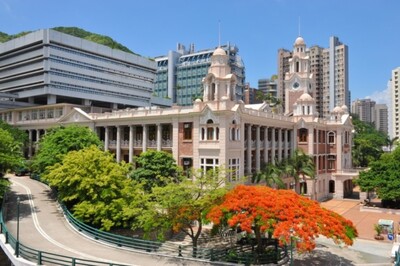 Supportive infrastructure
Best-equipped and modern research laboratories and facilities available within the region
World-class library facilities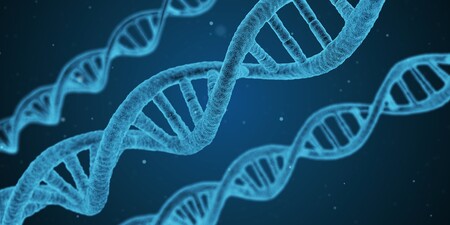 Immense funding
Research contracts and funding from a variety of sources
Attracts a significant portion of the total research funds awarded to the Faculty from
Research Grants Council (RGC) General Research Fund
RGC Co-operative Research Centre Scheme
The Innovation and Technology Fund
University Grants Committee (UGC) Areas of Excellence Scheme

WONG Cheong-Wai, Martin
MPhil, Class of 2016
School of Biological Sciences
"Within the collaborative and cross-disciplinary learning environment fostered by HKU Science, I had many opportunities to work outside my lab and learn beyond my area of focus in marine ecology. I led a field research expedition to the Philippines and was involved in a microbiome study conducted in MTR trains in collaboration with other lab groups, departments, and research institutes. This diversity of exposure – academically, interpersonally, and globally – has helped my transition into a career in health and international development. Since graduated, I have worked for the UN and NGOs in several developing countries such as Cambodia, Kenya, and Madagascar."

WANG Zhongjian
PhD student
Department of Mathematics
"As a PhD candidate, I enjoy my study life in the Department of Mathematics. My supervisor, Dr. Zhiwen Zhang, is a very passionate young assistant professor. He shared many thoughtful insights with me during my thesis preparation. Also, thanks to all kinds of generous funding, I can attend conferences, workshops, discussing groups with top researchers in my field. I can even post posters to share my findings with others during conferences. Lastly, officers in the department are very helpful. All of these above provide me a great opportunity to devote myself into the interested topics."

CHAN Ho Cheung
MPhil student
Department of Physics
"Studying MPhil in HKU is an exciting and rewarding journey. The university provides adequate individual research support and professional guidance, courses available fit my needs in completing my work. Supervisors and teachers are readily available to answer my questions regarding research and career path. Moreover, my fellow students are intellectually committed to their work as well as their life. We often have discussions not only on our scientific research, but everything from humanities, arts, finance and politics which really enlighten my mind."

2021-2022 Admission Poster