November 4, 2016
If "Pin-hole Camera" and "Ceramics" participants would like to collect your work, you may contact Dr. Chi- Wang Chan at cwchan1@hku.hk before 31 May, 2017 for collection.
July 18, 2016
We are now holding our SMArt exhibition at different MTR stations.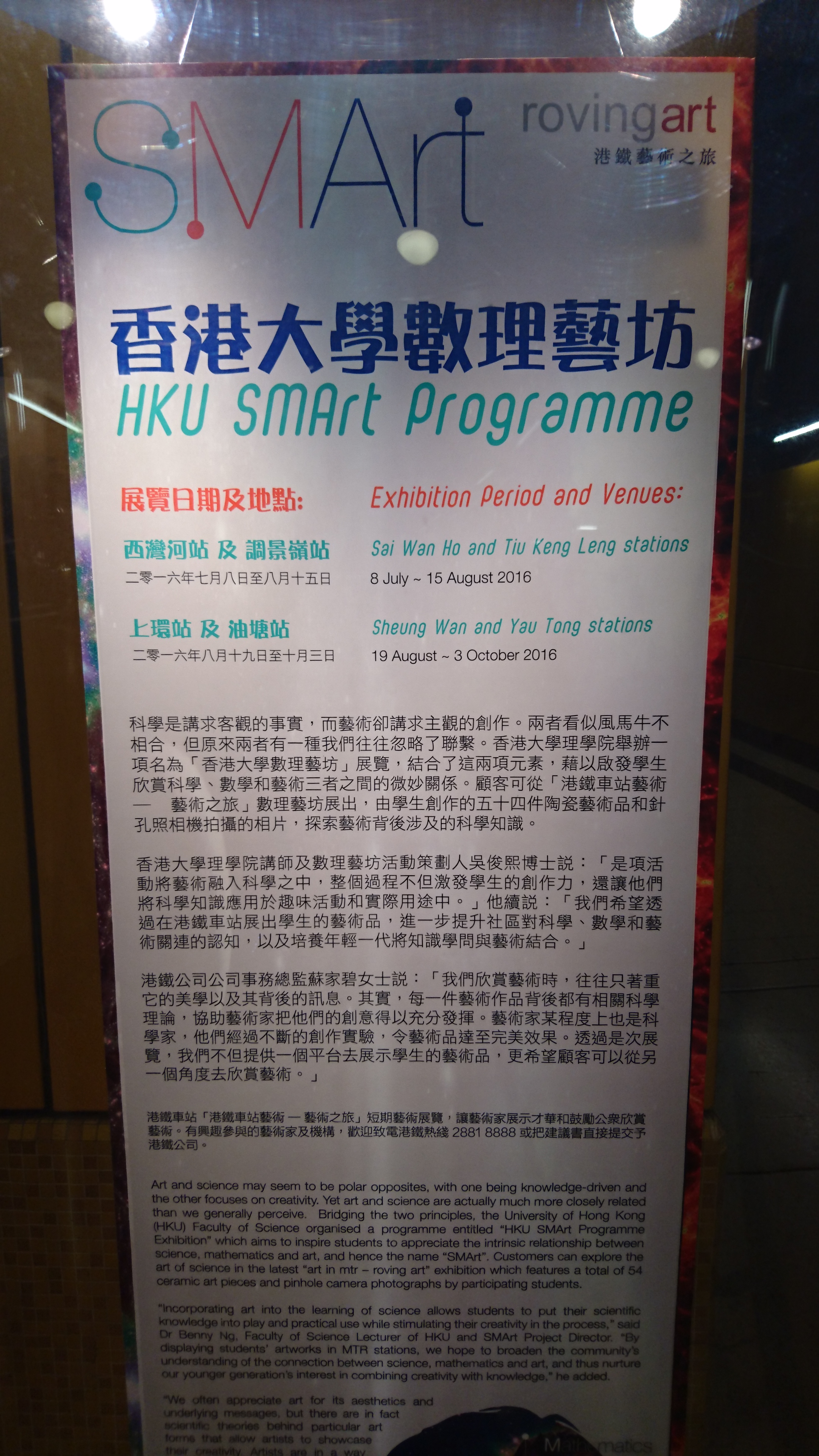 June 20, 2016
We have been holding our SMArt exhibition at the Hong Kong International Airport (Aisle A, Level 7, Departure Hall, T1). Come visit us for our highlights and our participants' SMArt products.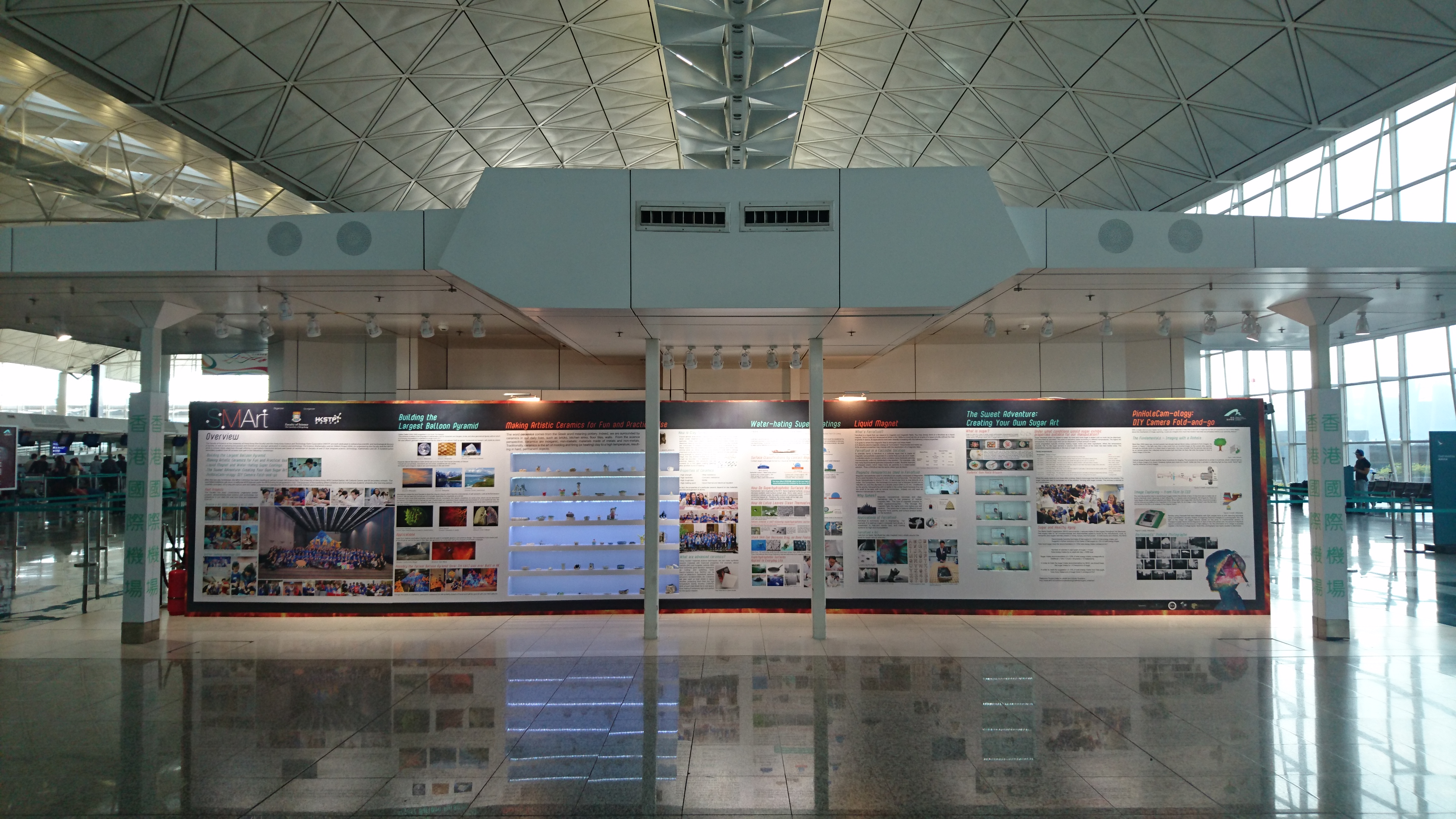 May 27, 2016
We have held our SMArt exhibition over 12 different places already. Check out our highlights here.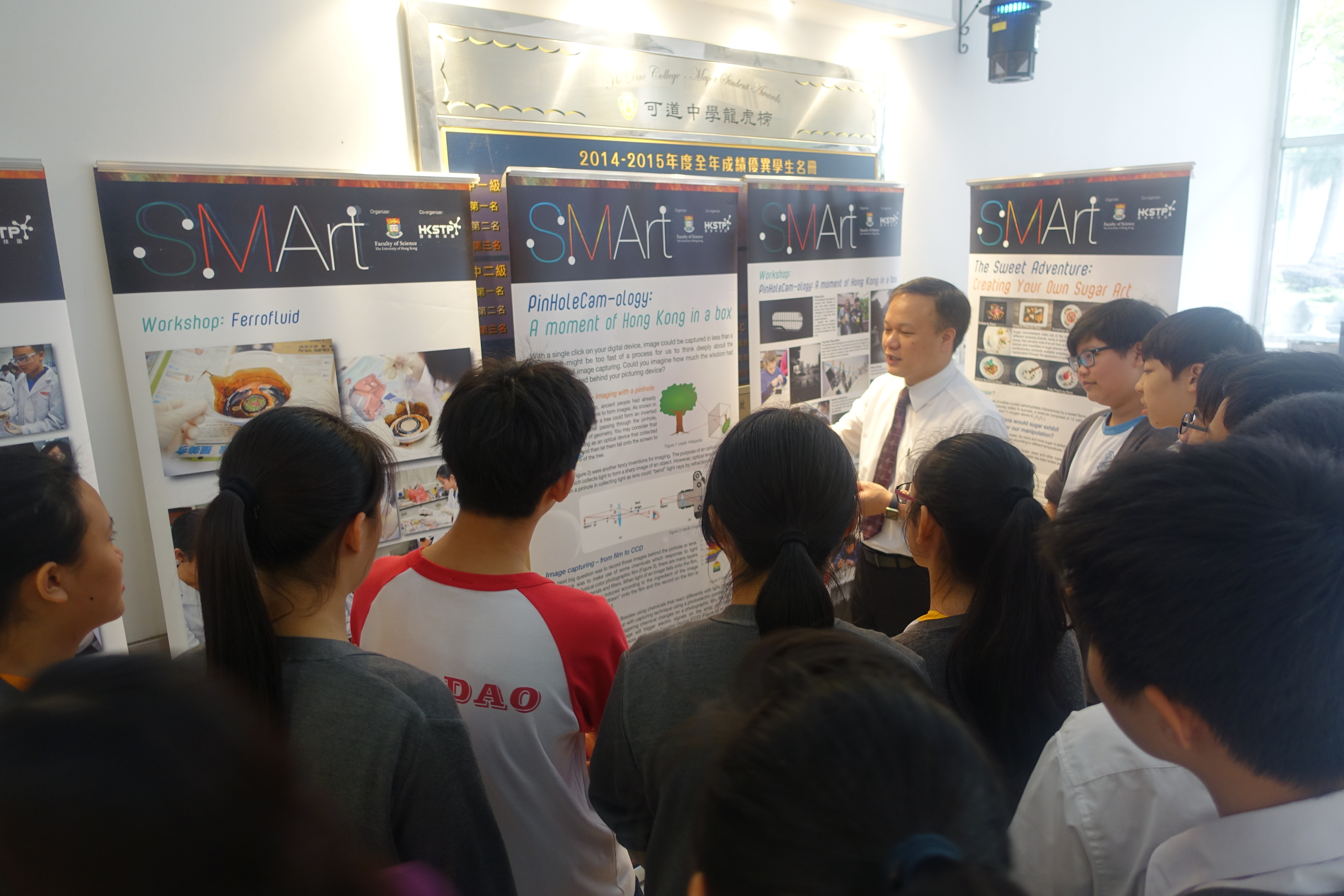 May 23, 2016
We are holding our SMArt exhibition at Hong Kong Cultural Centre this week until May 27. Come visit us.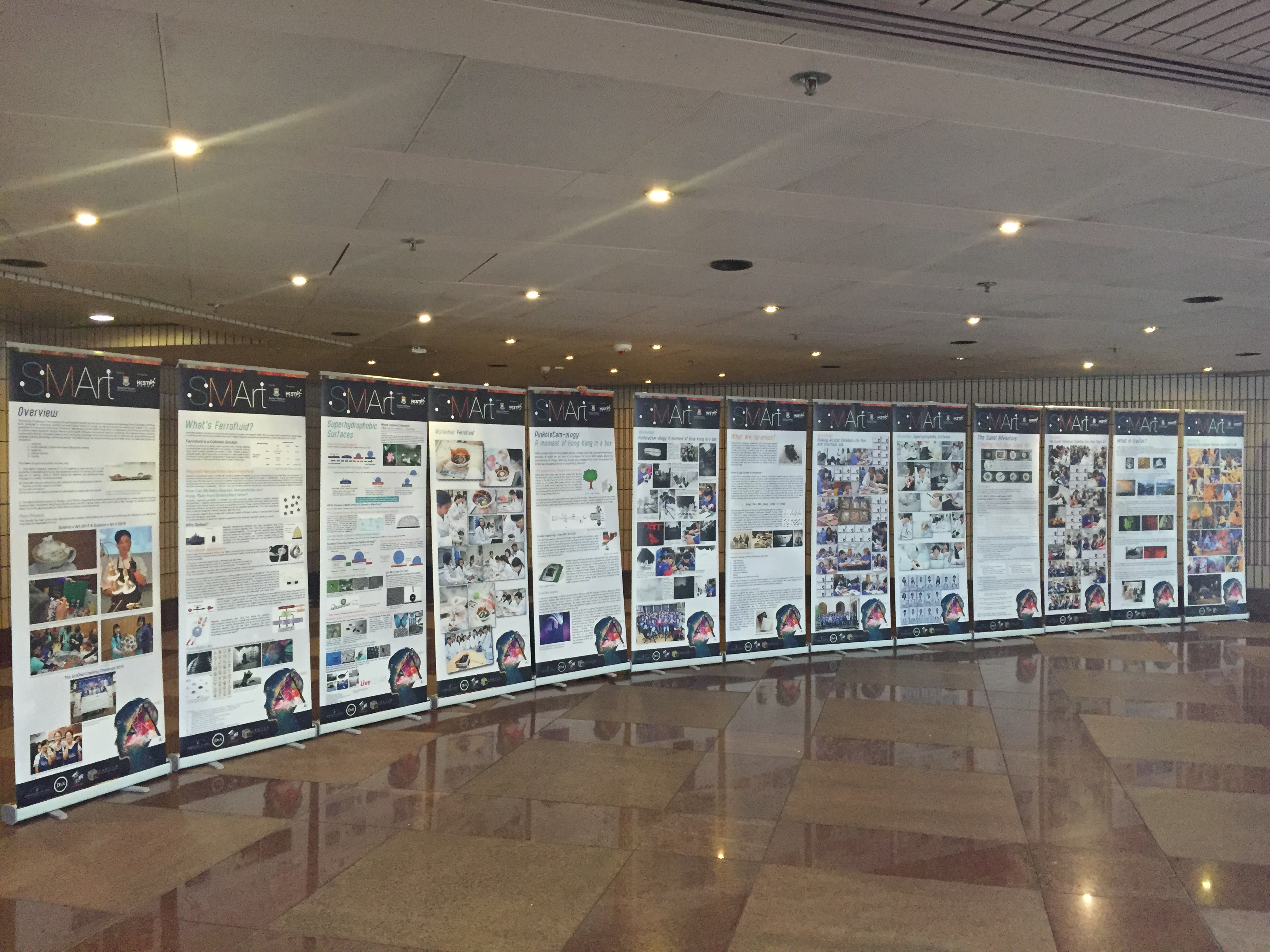 March 9, 2016
Our SMArt exhibitions have been held in many different places. Find out more in "Exhibition".

February 15, 2016
Ceramics products made by our participants after glazing and firing procedures at Gitone.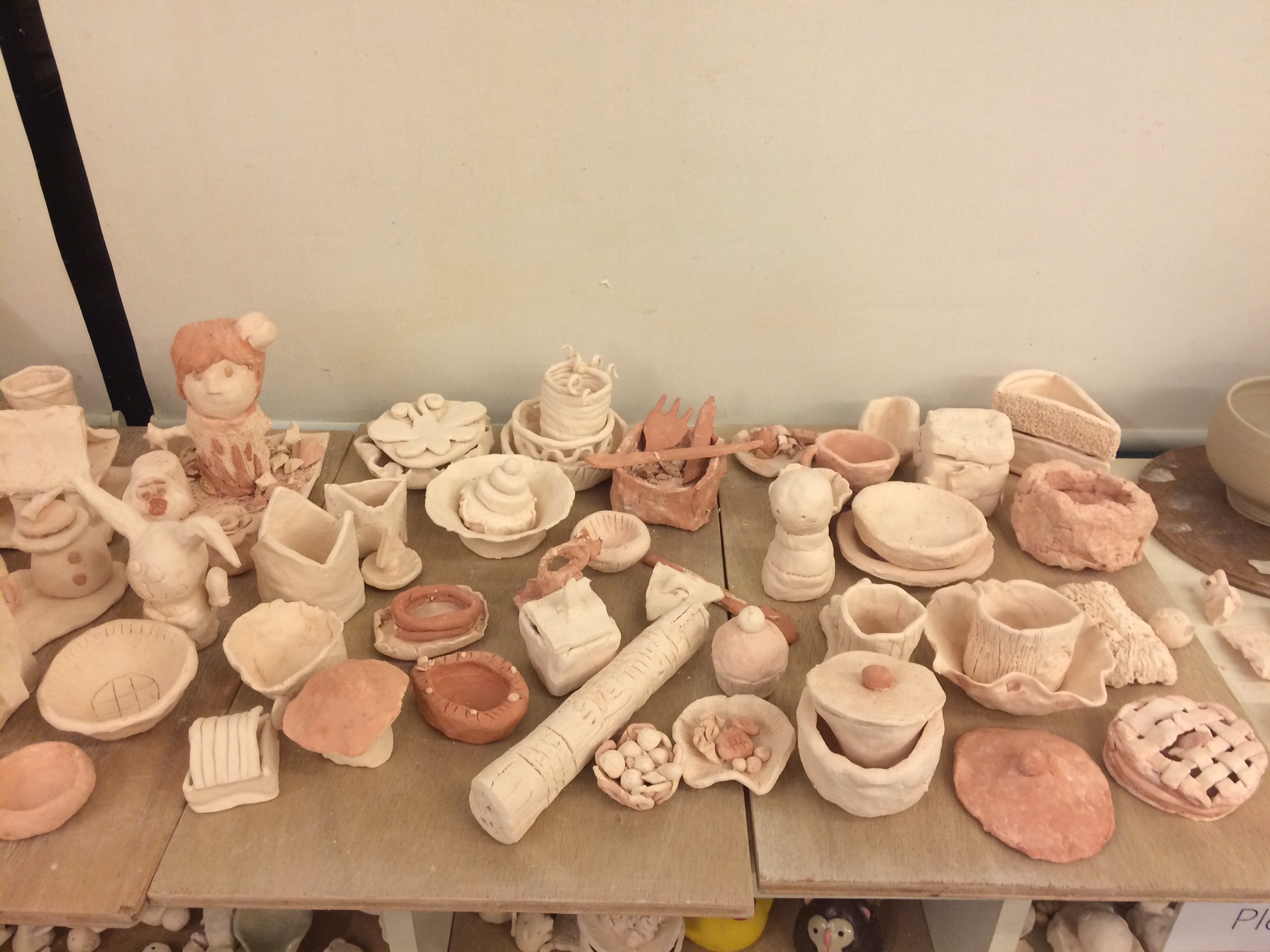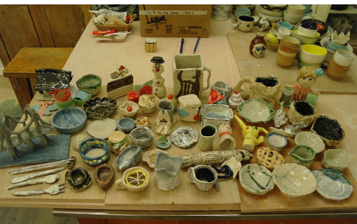 January 25, 2016
Our first SMArt exhibition was held at HKSTP on Jan 22 - 23, 2016.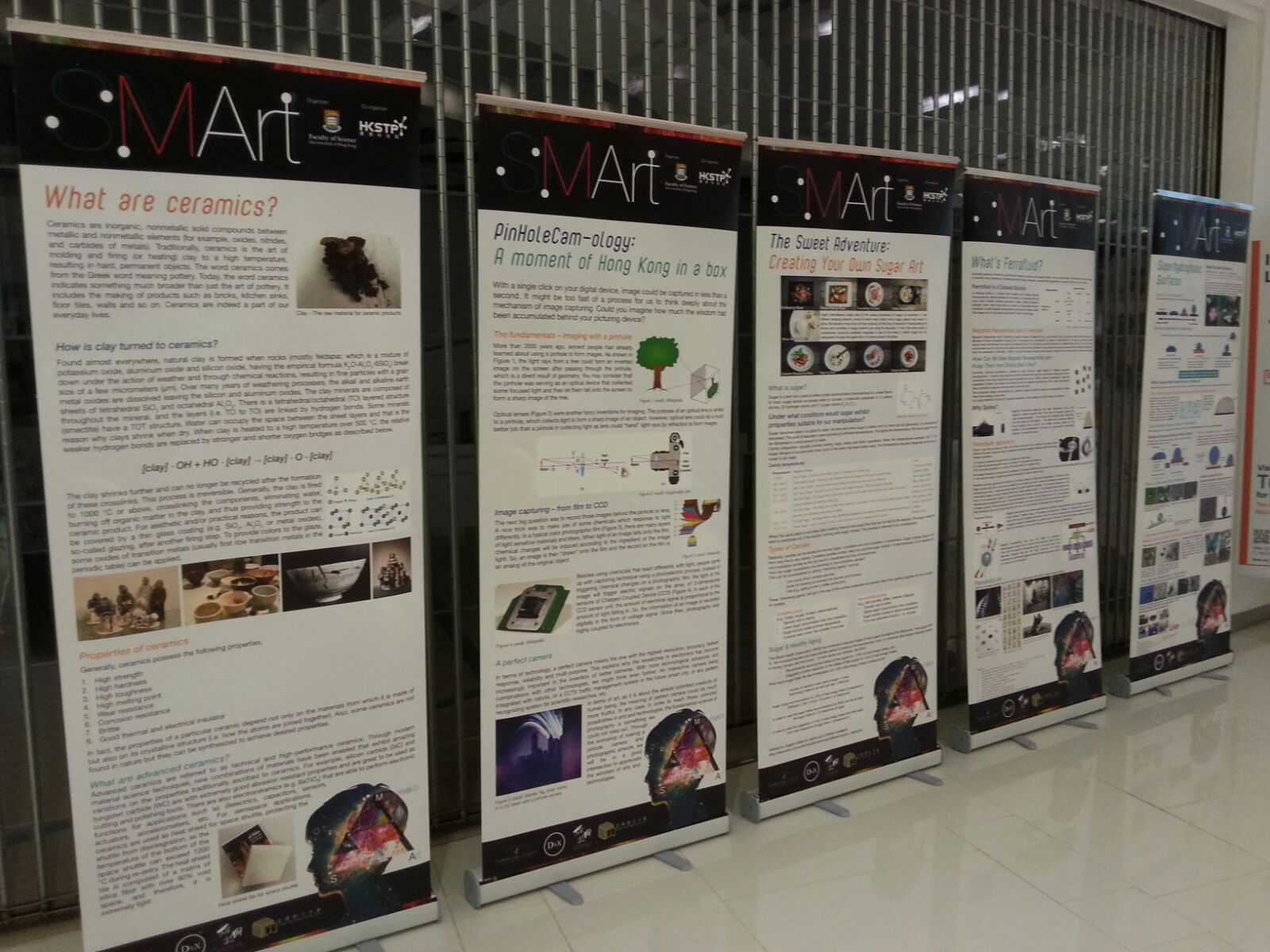 January 8, 2016
We are happy to co-organize this event with Hong Kong Science and Technology Parks Corporation (HKSTP). The programme will be held at HKU on January 16 (Day 1) and at Hong Kong Science Park on January 17 (Day 2).
October 6, 2015
Online application is now available until December 4, 2015.
August 26, 2015
We are happy to announce that SMArt Programme 2016 will be held on January 16 & 17, 2016.