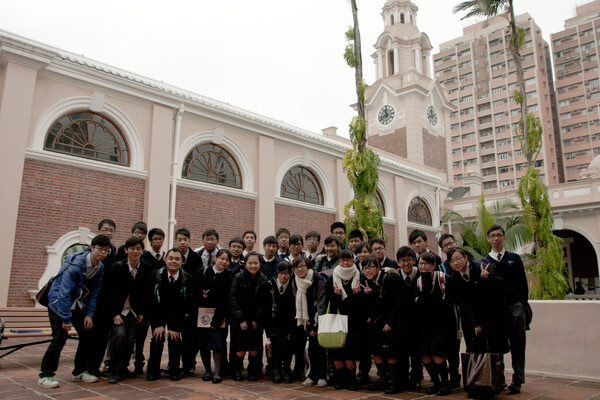 We welcome you to visit our campus and facilities!
Secondary school groups are welcome to visit our campus, to see our facilities, and to have a taste of university life. Science-rich talks and fun-filled programmes are designed to arouse students' interests in science.
Capacity For Each Visit
Around 30 - 40 students/group
Two Types of Campus Visits
There are 2 types of Campus Visits, (i) General Visit and (ii) Departmental Visit.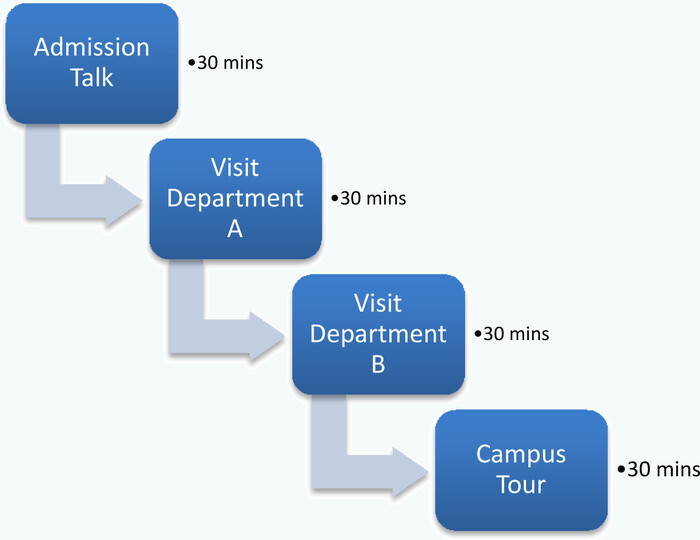 (i) General Visit
Around 2.5 hours
Including buffer and travelling, and two 30-minute departmental visits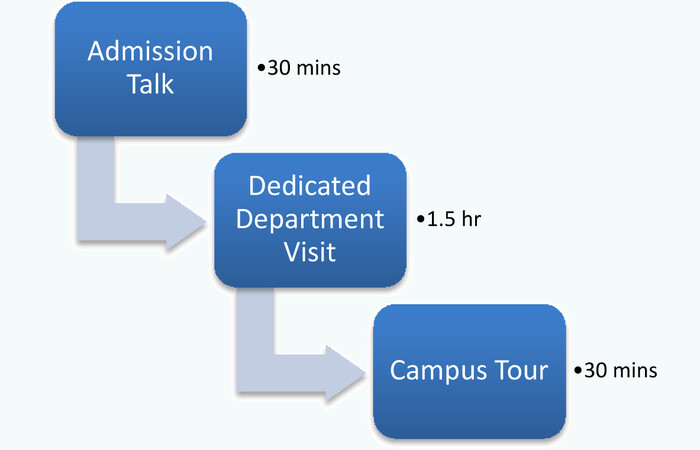 (ii) Departmental Visit
Around 2.5 hours
Including a 60 to 90-minute departmental visit
Facilities Provided by Each Department/School for Campus Visit: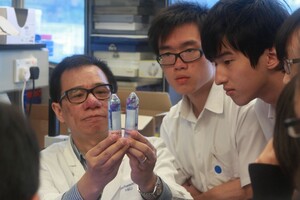 Demonstration
Transgenic technology (viewing of green fluorescence protein (GFP) mice and mouse skeleton model)
Cancer cells viewing from microscope
Computer visualization of protein structure and dynamics
Live-cell imaging of cell division in yeast
Ion transport across the membrane from a structural perspective
Department of Mathmatics
Science talk and hands-on workshop
Application procedures:
Please submit the application by completing the online form.
Unfilled slots will remain open for application on first come first served basis. Visit will be cancelled if no applications were received 1 week before the schedule date.
Enquiries: