As part of our commitment to community involvement, the Faculty is dedicated to promoting science literacy and serving the wider society. We offer 3 types of science hands-on enrichment programmes to senior secondary school students, including Junior Science Institute, Talk@MySchool Programme and Campus Visit.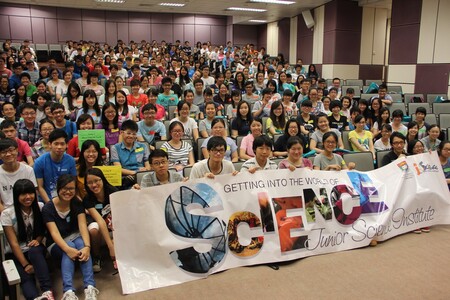 Thirty-two hands-on learning workshops in different science disciplines for F.4, F.5 and F.6 students and international schoool students of equivalent level.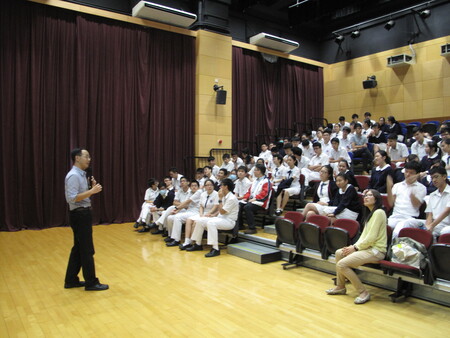 We deliver science and admission talks at both local and international schools. Fifty-three topics ranging from recent scientific discoveries to thematic science issues related to our daily life are available for selection.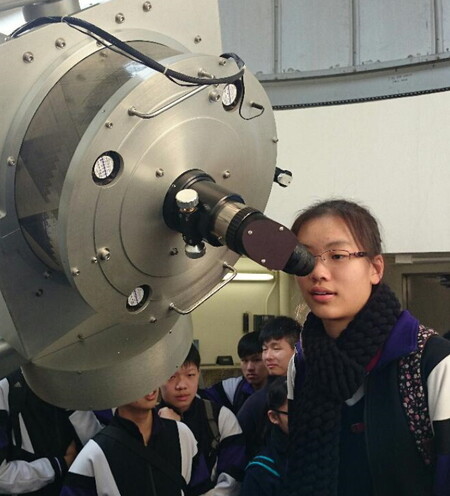 We welcome secondary schools to visit our campus and laboratories, exchanging with our members and enjoying the fun-filled science demonstrations.