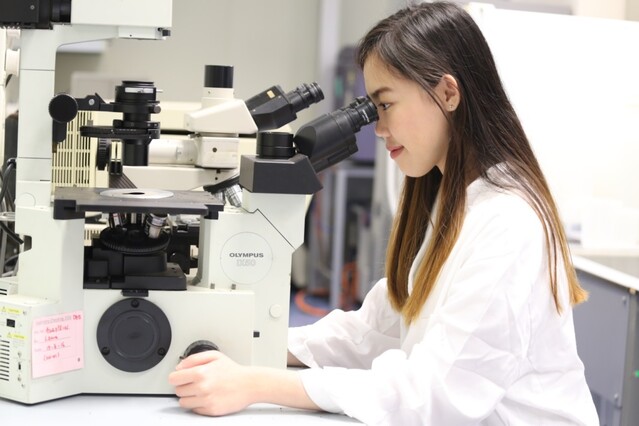 Observers from another planet might anticipate that, given their demonstrated equal cognitive abilities, human women and men would each make up roughly 50% of Earth's scientists. Globally, and here at HKU, data illustrates a strong skew from this expectation, which observers across a range of disciplines attribute to the cumulative impact of a broad suite of societal biases, both conscious and unconscious, leading to numerous obstacles faced by women pursuing scientific careers.
Since 2016, HKU Science has been committing to break down these barriers through the formation of the Gender Equity Self-Assessment Team. Recent actions implemented based on the Team's recommendations include mandatory unconscious bias training for members of hiring panels, discussions with the Faculty of Arts leadership about their efforts towards gender equity, and the development of a gender equity webpage for the Faculty website to raise awareness. We challenge ourselves – and you – to do more.
In this website, you will learn more about our initiative and be inspired to support the breaking down, not building up, of barriers to women in science.
Dr Caroline Dingle
Chair of Faculty of Science Gender Equity Self-Assessment Team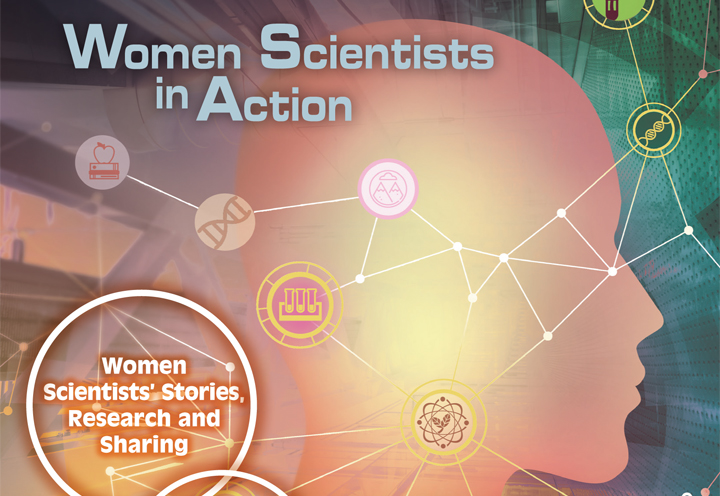 Faculty Newsletter on Women Scientists