Women in Science
(CCST9065 Scientific and Technological Literacy)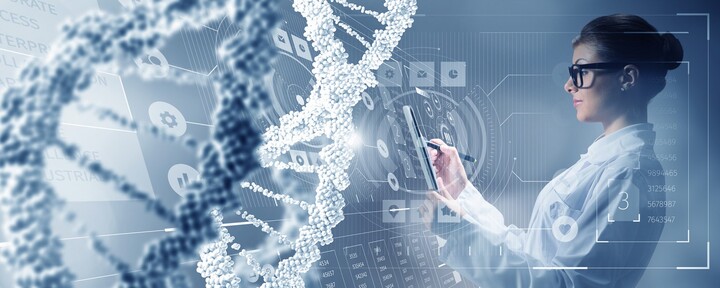 About the Course
As students, as researchers/educators, and as technology-related entrepreneurs, women are commonly under-represented in science and technology-related careers. Various explanations for what has caused this gender gap have been proposed, from inborn gender differences to conscious and unconscious biases related to social and cultural norms. In this course we will examine the barriers facing women in STEM fields across different countries and cultures, and discuss in detail the issues of bias, social pressure, discrimination and harassment. We will critically examine existing research on gender differences, with special emphasis placed on distinguishing between innate and learned differences, as well as on institutional forms of discrimination. Strategies for reducing the gender gap in STEM fields will also be discussed, and we will explore the contributions of past and present women in STEM. Throughout the course, we will emphasize both how science can be used to understand the gender gap and how narrowing this gap can improve our scientific understanding.
Course Learning Outcomes
On completing the course, students will be able to:
Explain how sociocultural factors influence women's career choice.
Explain contributions of women scientists to the advancement of science.
Analyze effectiveness of strategies to promote gender equality STEM.
Apply critical analysis to understand gender-related differences in STEM fields.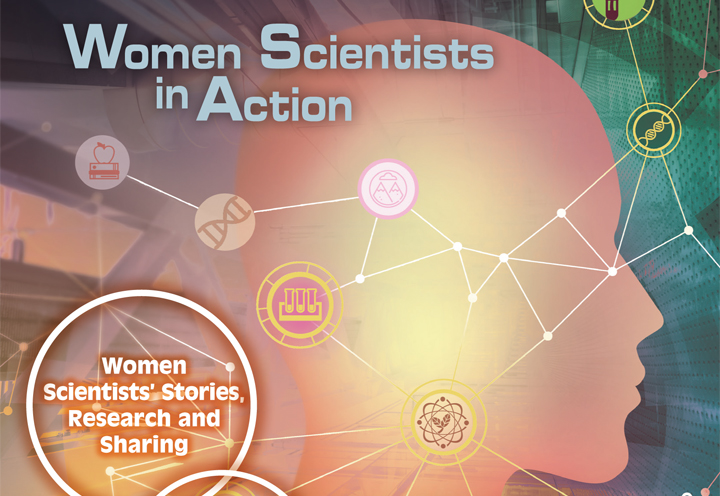 Faculty Newsletter on Women Scientists