Start main content
Entrepreneurship Seminar Series 2021-22 – 1st Seminar "How to Prepare for Investor Pitching"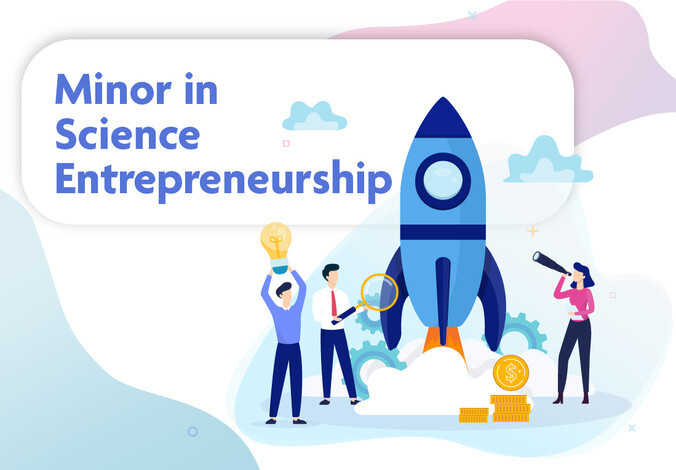 Date & Time

September 14, 2021 | 5:30 – 6:50pm
Venue

KK202, K.K. Leung Building, The University of Hong Kong
Speaker

Mr. Mike Lam
Assistant Director for the Incubation and Acceleration Programmes, HKSTP
The Faculty of Science is delighted to launch a new Entrepreneurship Seminar Series for ALL students, staff and alumni, aimed at providing training for those interested in business ventures.
A group of professionals, including founders of startups and law firms, business consultants, angel investors and partners of investment fund, will share their expertise and invaluable experience in areas from idea formation to exit strategy. The Entrepreneur Seminar Series is a "Must Go To" event for those who are going to start or have already started a business venture.
Fund raising has been the crucial part of the daily life of startup CEO & CFO. Every meeting with potential investor cannot be taken lightly. Wrong pitching material ruins your chance of being funded. In this seminar, Mr. Lam offers an overview of the essential for preparing investor pitching material, including teaser and pitching deck, to enhance your success in fund raising.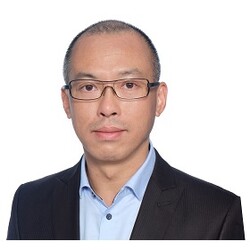 Assistant Director for the Incubation and Acceleration Programmes, HKSTP
Mr. Mike Lam is currently the Assistant Director for the Incubation and Acceleration Programmes of Hong Kong Science & Technology Parks Corporation. Mr. Lam is a specialist in investments and portfolio management for venture capital funds as well as fund raising, deal structuring and corporate finance matters for tech startups.
Prior to HKSTP, Mr. Lam was an independent financial advisor and has closed a US$4.6m financing round for a local fintech startup in 2018. He was the CFO of a local robotic and aerial solutions startup from 2016-17 and raised over US$9m for the company. Since 2000, Mr. Lam was the Financial Controller for Intel Capital in Asia Pacific for 14 years, handled over 200 investment and exit transactions in the region. In 1990s, Mr. Lam worked for the Management Consulting and Corporate Finance practice of KPMG Hong Kong. He started his career as an investment manager in a local venture capital fund investing in China and North America.
Mr. Lam received his MBA from Australian Graduate School of Management of University of New South Wales, Australia and is a member of CPA Australia.
You may also be interested in